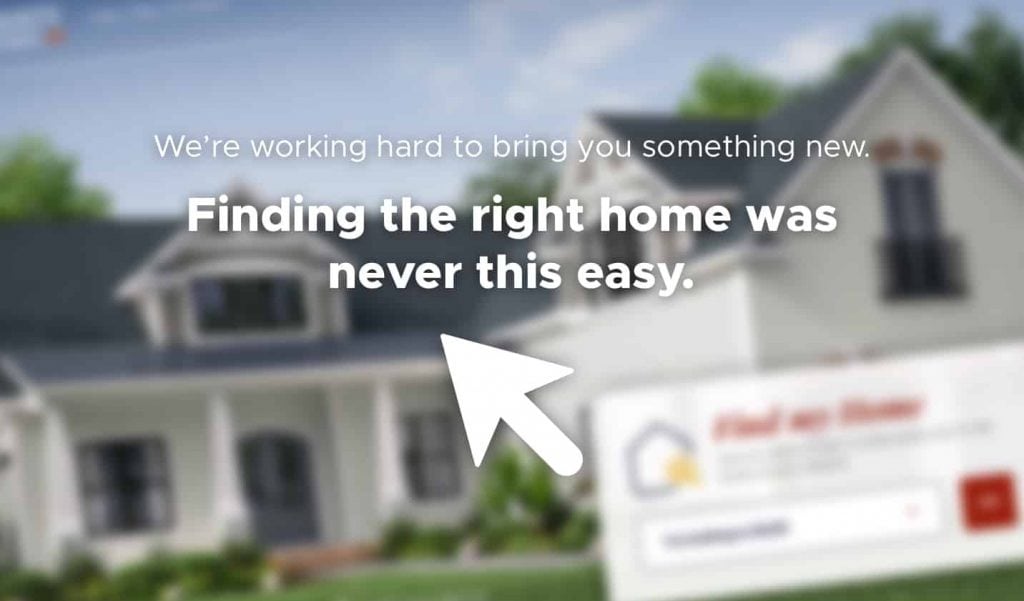 This year has already been a year of growth for Liberty Homes and Building! Our goal is to update, expand, and do everything possible to serve YOU better.
The first big step in this process is our development of a new website.  We are updating and modernizing the look, while still keeping the ease and simplicity of our current site.  We want you to be able to find homes and floor plans that fit all of your needs.  Liberty has so many gorgeous homes to choose from and we know how important it is to find a home that is perfect for your family.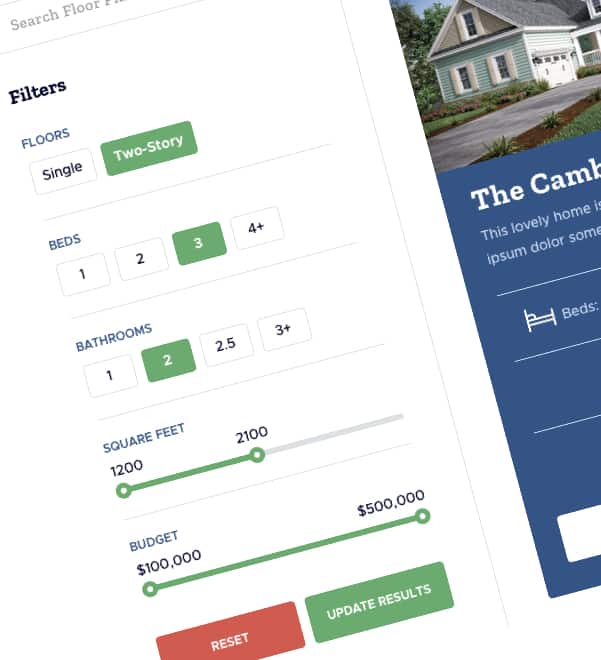 We have also been working very hard to bring you high resolution photos and new cut sheets to showcase our various floor plans.  All of our floor plans now include an updated cut sheet that can be downloaded and explored!
One of the most exciting things coming soon to Liberty Homes is our addition of new homes and floor plans!  We have updated some of our most loved floor plans like the Biscayne and the Palmetto.  We have also honed our skills and style to bring you amazing new plans like the Copperwynd and the Prescott.
Liberty Homes and Building is also happy to announce that we will be building in a new community: Carolina Colours, and are also growing our staff to better serve all of our fantastic clients.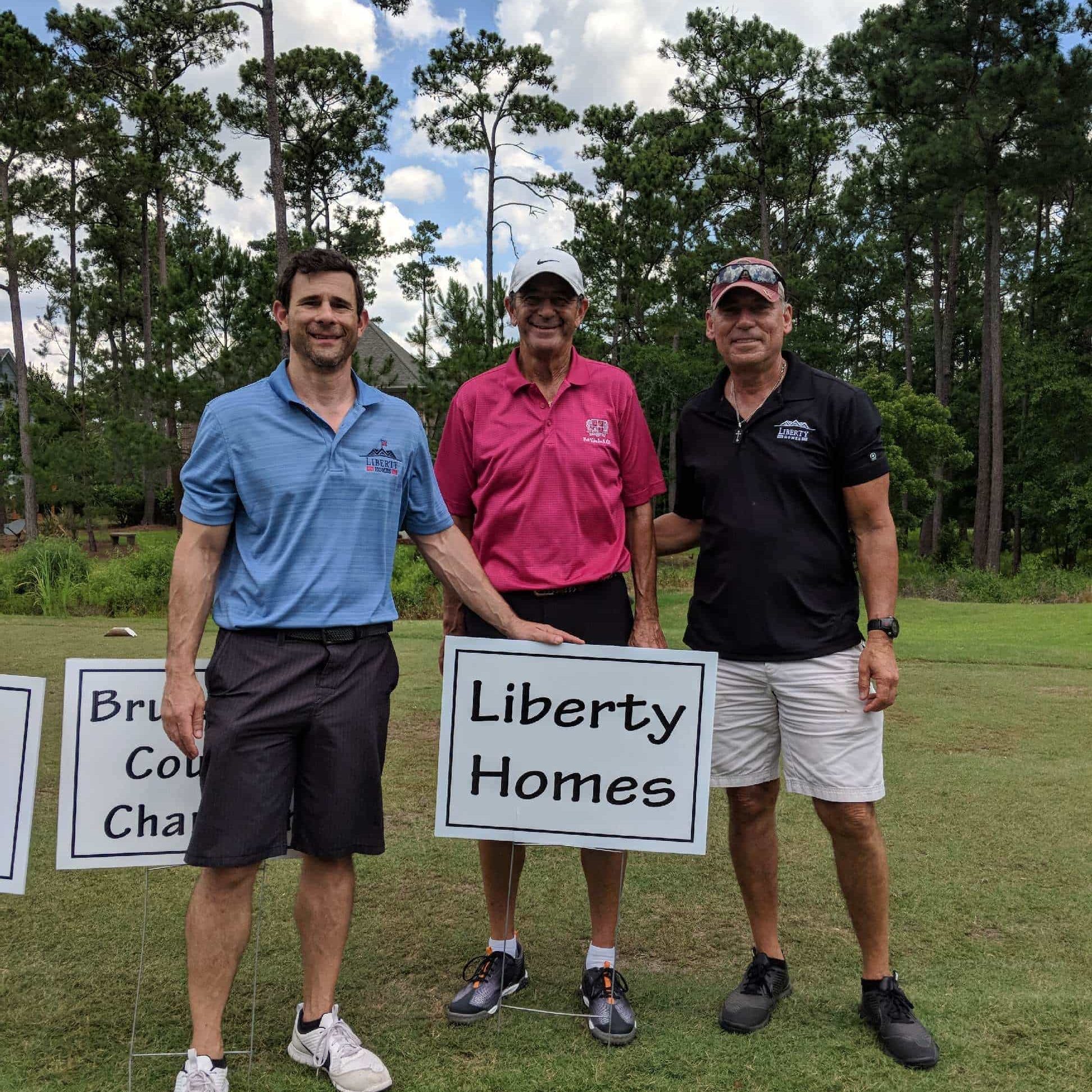 Even amongst all of these changes, a few things will never change: