Find my Home
Use our Home Finder to help guide you to the home of your dreams.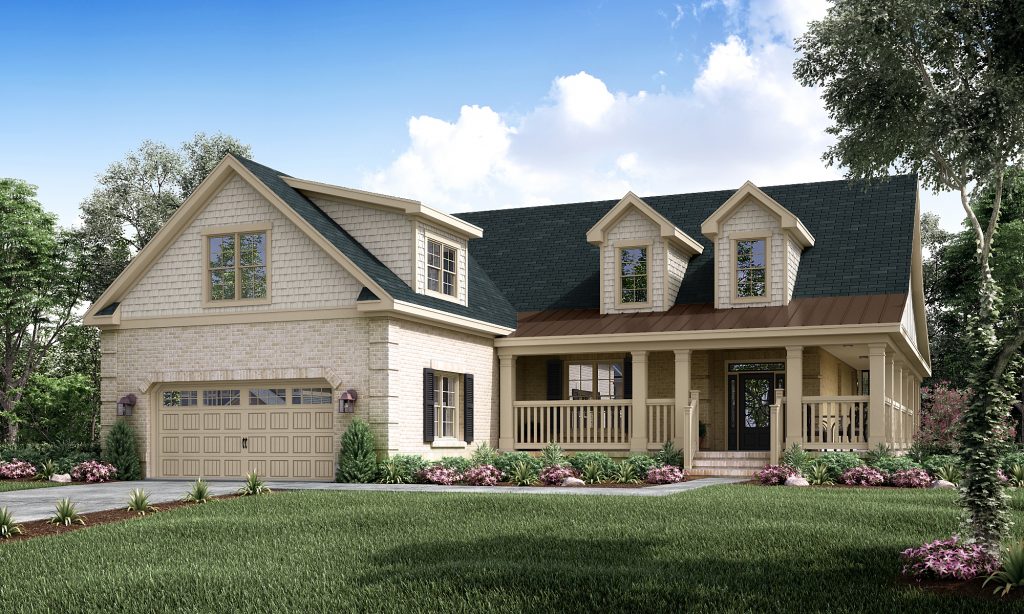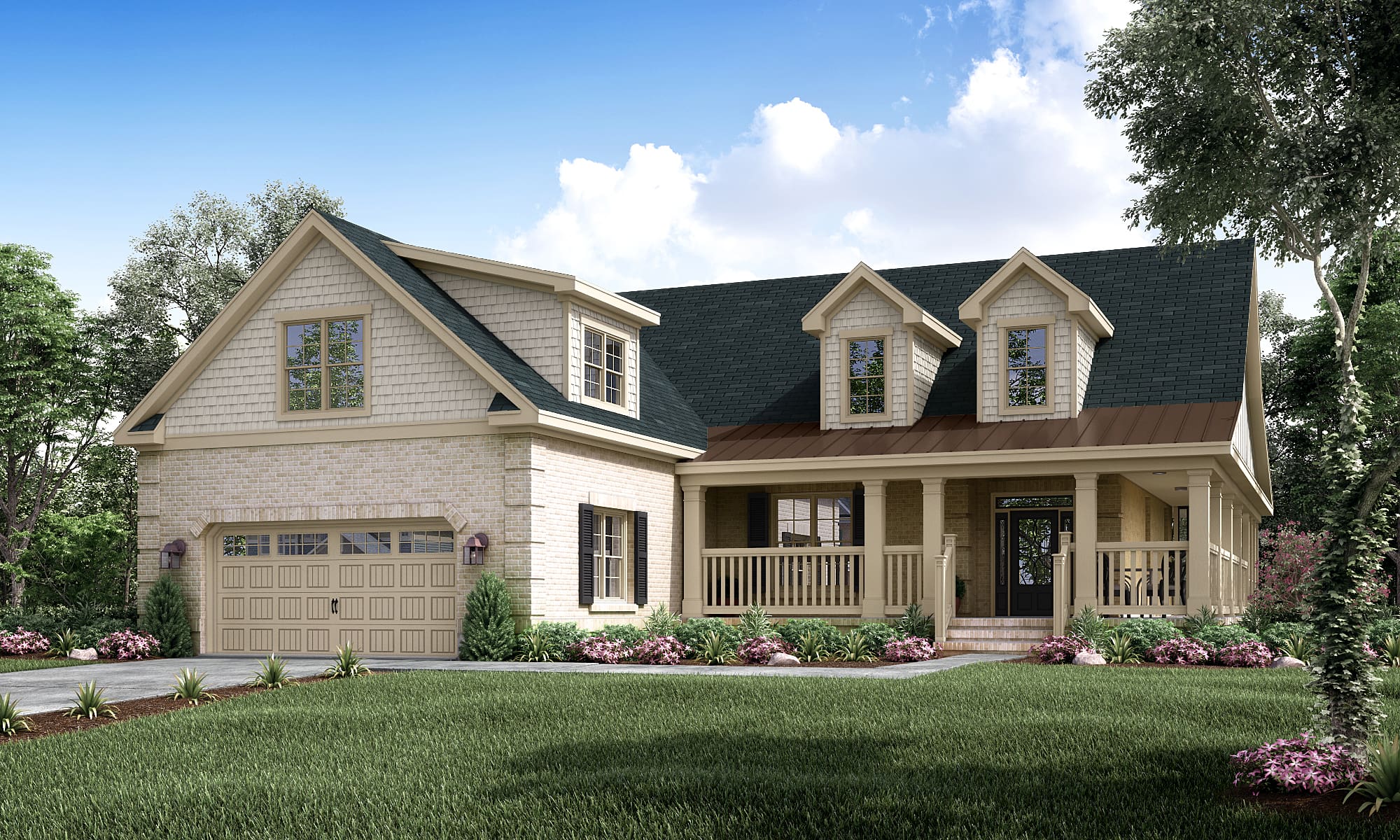 "We have experienced success by listening to our customers and catering to their needs and desires."
ROGER JAMES, CO-FOUNDER & CEO
Delivering on Our Promises
The Constant Pursuit of Excellence
In the picturesque coastal town of Wilmington, North Carolina, the lure of a vibrant lifestyle has been a magnet for…
Our Homeowners are saying
"We selected Liberty Homes to build our home after touring several models in Brunswick Forrest as the quality, detail and style of Liberty's homes stood out. We had the great privilege of meeting Cecee Poe who listened to what we wanted and offered options to changes in the floor plans. Cecee knows the floor plan so well and made recommendations on what could be changed. Cecee was patient and made multiple floor plan revisions until we had the design that was exactly what we wanted. We are so thankful that we chose Liberty Homes and highly recommend them. We love our house!"
Joy Lewis
HAPPY LIBERTY CUSTOMER
"We absolutely love our Liberty home! The design, craftsmanship and attention to detail are wonderful. The people at Liberty are great to work with from the sales, selections and build process. Of all the builders we reviewed, Liberty was the most accommodating in personalizing the model we chose to fit our lot and design wishes."
Susan Keenehan
HAPPY LIBERTY CUSTOMER
"We built Palmetto II with Liberty Home Builder in 2021. They were an excellent team to work with. We made modifications and Liberty helped make them better than we envisioned. When we had supply issues, they helped us find alternatives that worked well for us. The few problems we had when we moved in were promptly taken care of by Liberty and their subcontractors. We feel very fortunate to have chosen Liberty to build our home.."
William Slack
PROUD OWNERS OF A PALMETTO II
"We just recently moved into our beautiful Liberty home. Excellent quality work and great team from design to selections to the build. Our construction manager Sam was very responsive when we had questions and did a great job keeping us informed on the progress. Very happy with this builder."
Todd Anelli
HAPPY LIBERTY CUSTOMER
"Extremely professional and passionate about their homes. We loved the freedom of making changes to their floor plans that met our needs. Cecee was fantastic with suggestions that would be able to incorporate our ideas. It was the best decision we've ever made. Thank you 😊"
Home Elise
HAPPY LIBERTY CUSTOMER
Why stop here? Stay in the loop.
Be the first to know about our latest Homes, learn interior design tips and a whole lot more!
*Don't worry, we hate spam too! We promise not to share your email with anyone.