Live in an Active-Adult Community
Liberty Homes is a trusted builder in top communities across the Wilmington, NC, area for active adults. These communities provide a peaceful and relaxing atmosphere, while also offering opportunities for staying active and involved. Whether you're retired and looking for a tranquil oasis or want to live in a place that encourages an active lifestyle, communities like Compass Pointe, Brunswick Forest, St. James Plantation, Palmetto Creek, and others have a wide range of amenities to enjoy, including:
Resort-style pools
Tennis courts
Award-winning golf courses
Walking & biking trails
Wellness & fitness centers
Pickeball courts
Kayaking/canoing
Lakes & ponds
Clubhouses
Open green spaces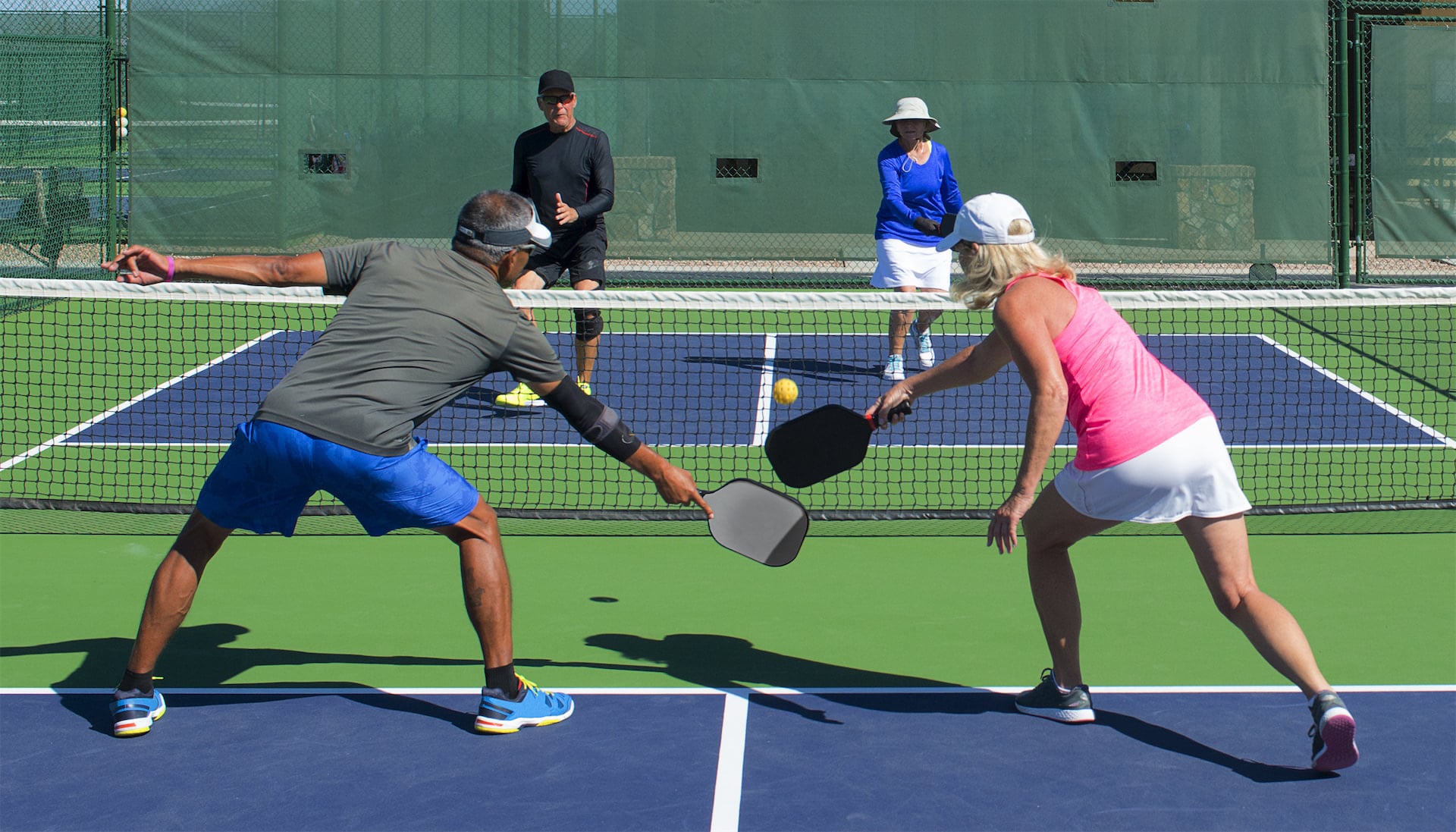 Tour This Home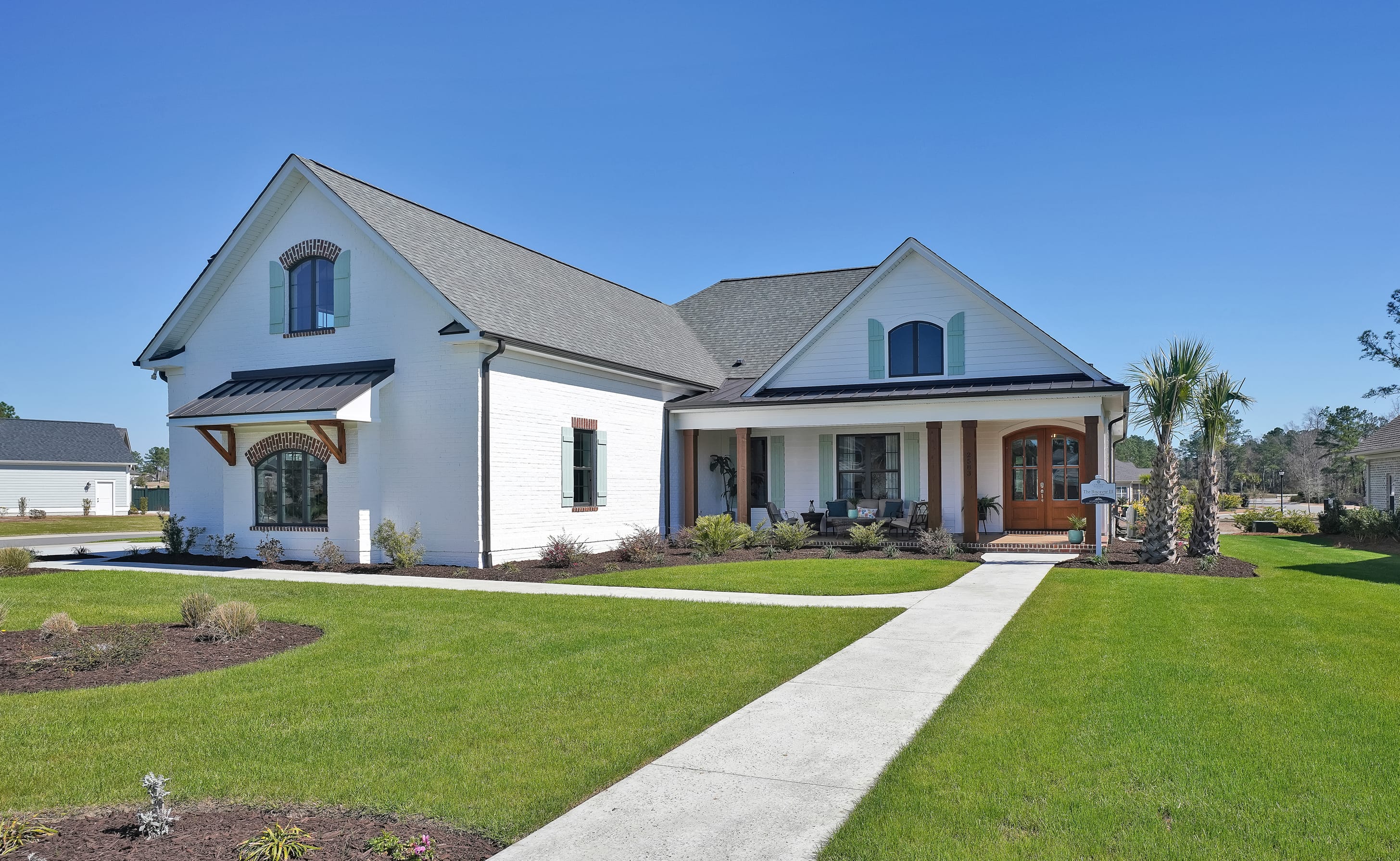 Biscayne III West Meadow Elevation
CompassPointe
Available to View!
For Sale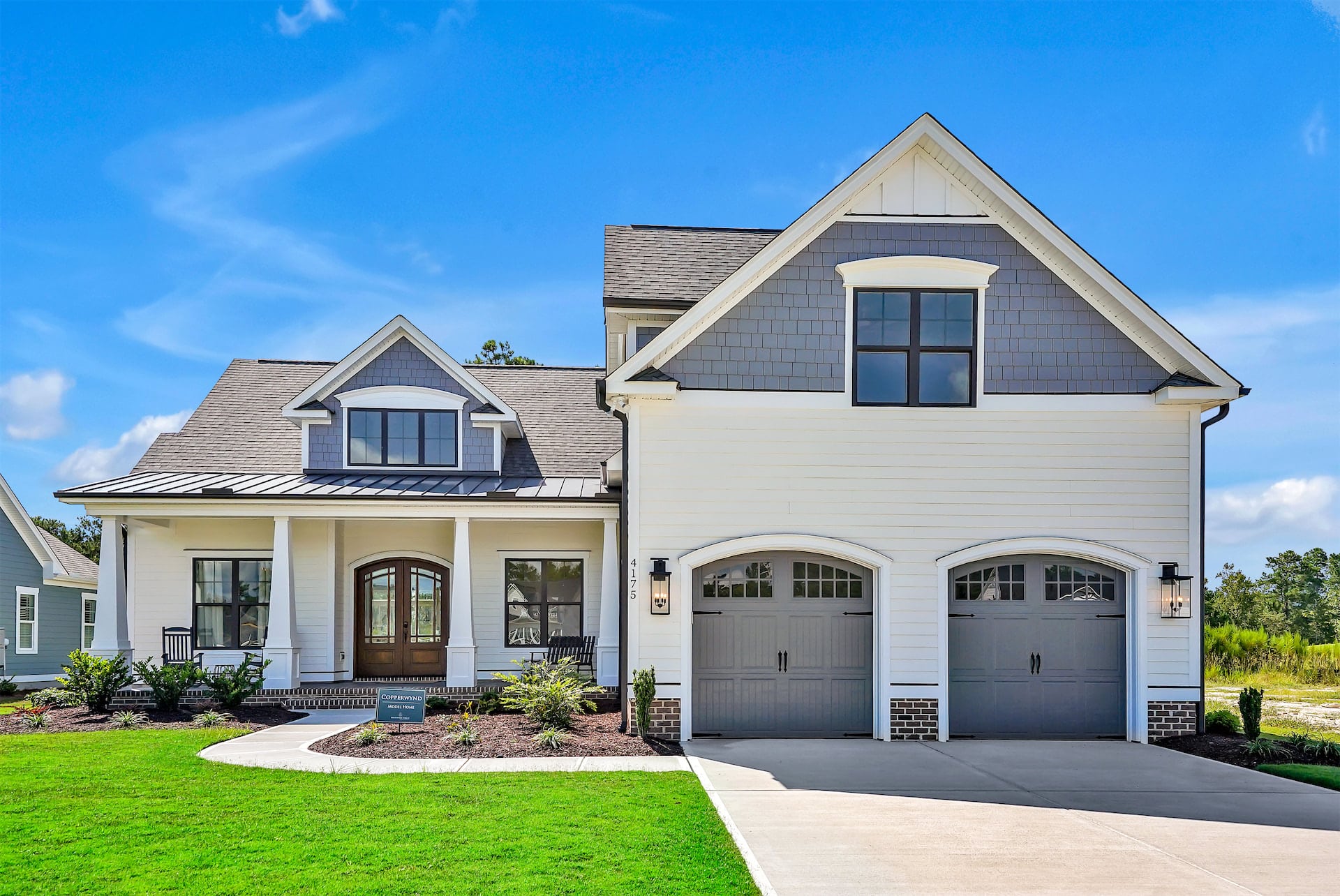 Copperwynd
BrunswickForest
Modern Shiplap with Craftsman Details!
For Sale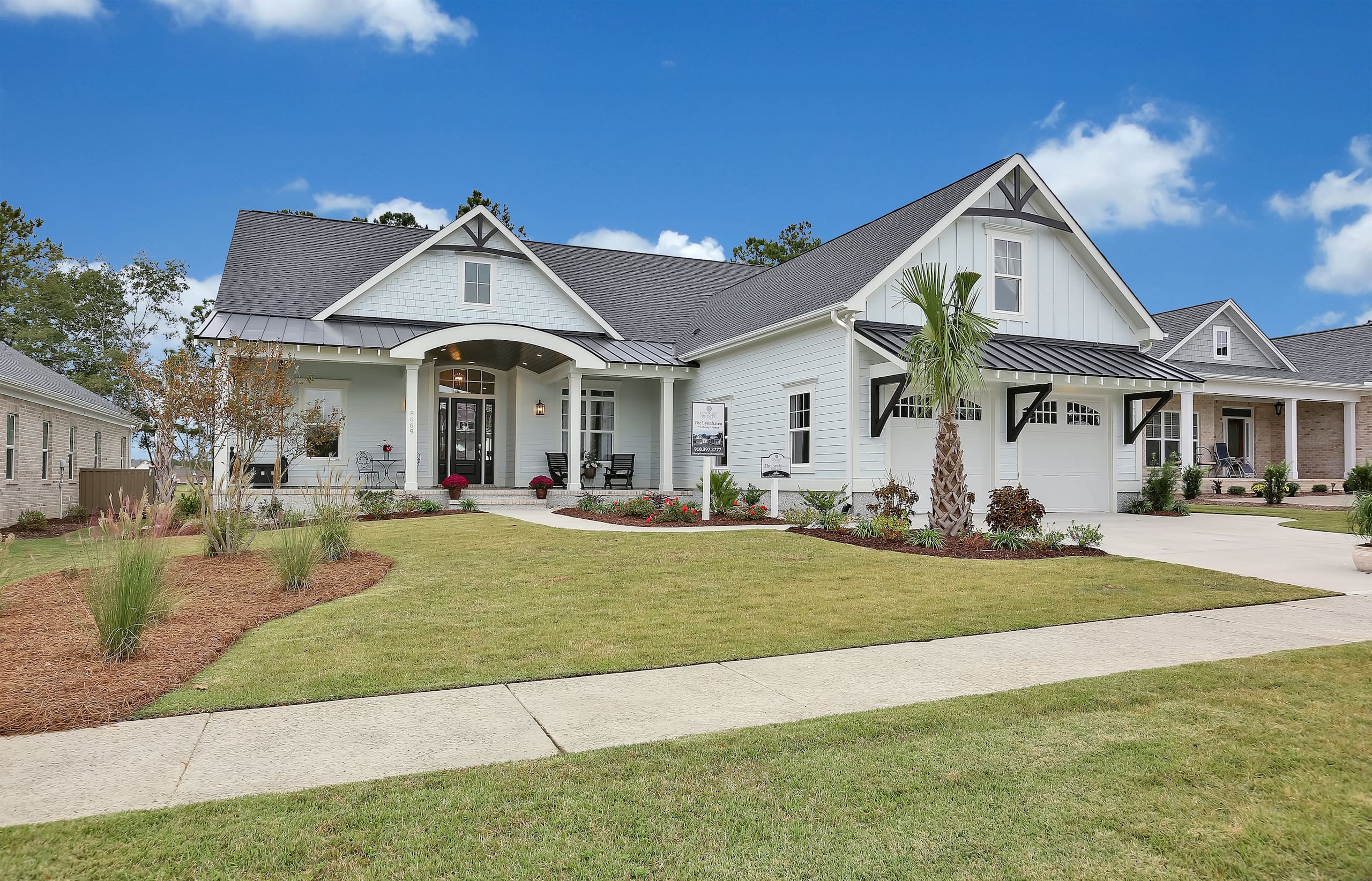 Lynnhaven II
BrunswickForest
Under construction!

Homes of Distinction
Liberty Homes has more than 18 Floor plans to choose from to customize based on your needs, with plans from Low Country to Floridian Style.

A Preferred Builder
We are a preferred builder in the finest neighborhoods. Compass Pointe, Brunswick Forest, Waterford, Magnolia Greens, Wyndwater, St James and many more.

Superior Service
Our tireless staff strive for excellence not only in the homes we build but in the service we provide, by meeting and exceeding our client's expectations.
I'm interested in Building
Please complete the form below so we know how best to help you. Thanks!
*All Fields Required
Please complete the form below so we know how best to help you. Thanks!
*All Fields Required
I have Questions/Feedback
Please complete the form below so we know how best to help you. Thanks!
*All Fields Required