Liberty Homes is very proud of the design we bring into each of our homes.  Our designer Marybeth is available to each of our clients as they bring their homes to life.  She loves to incorporate coastal colors and designs into client's homes.  Being so close to the gorgeous Wilmington, NC beaches, there is always plenty of inspiration!  This post will give you a chance to see the coastal colors and style we have loved using in two of our favorite homes.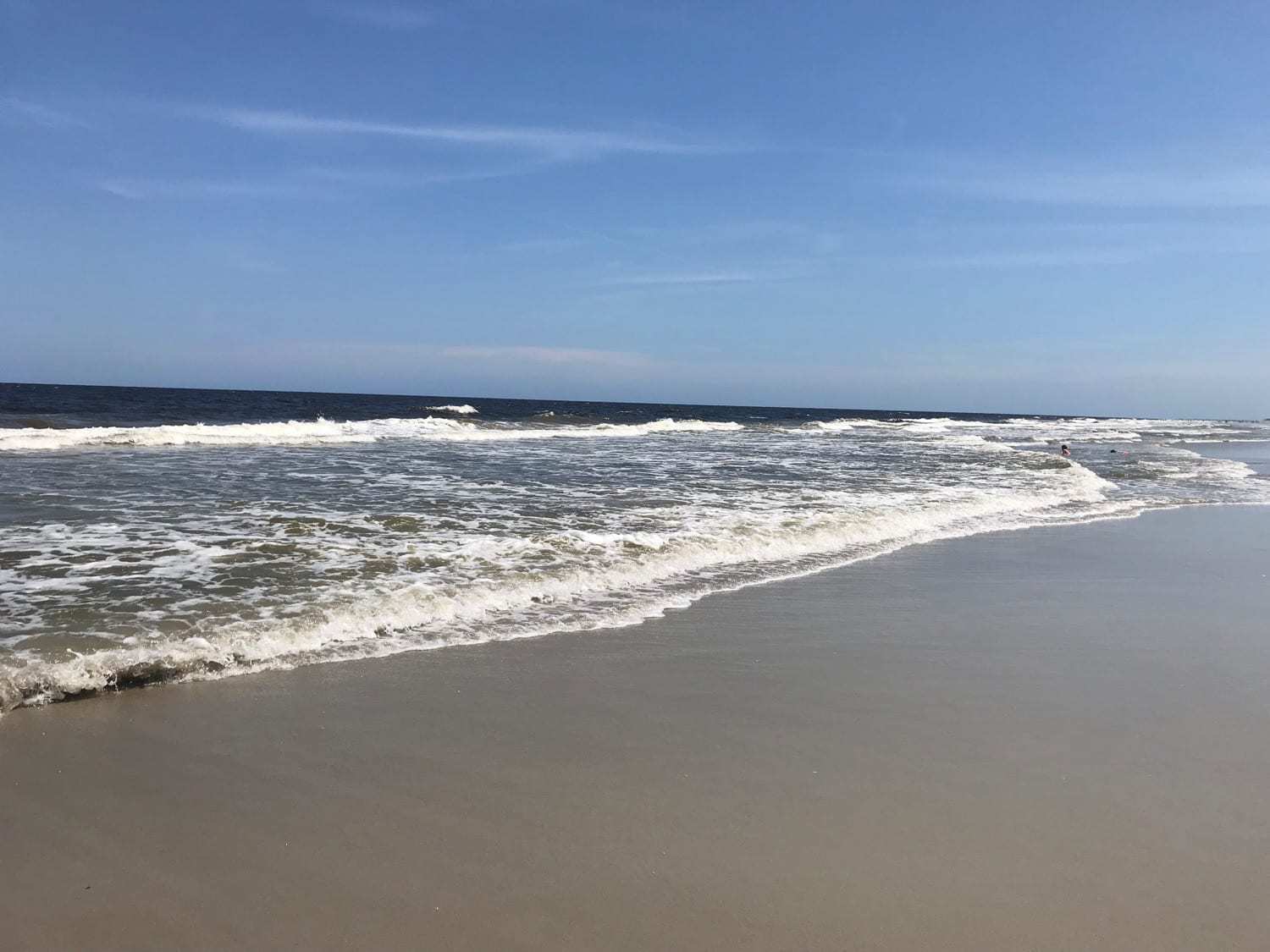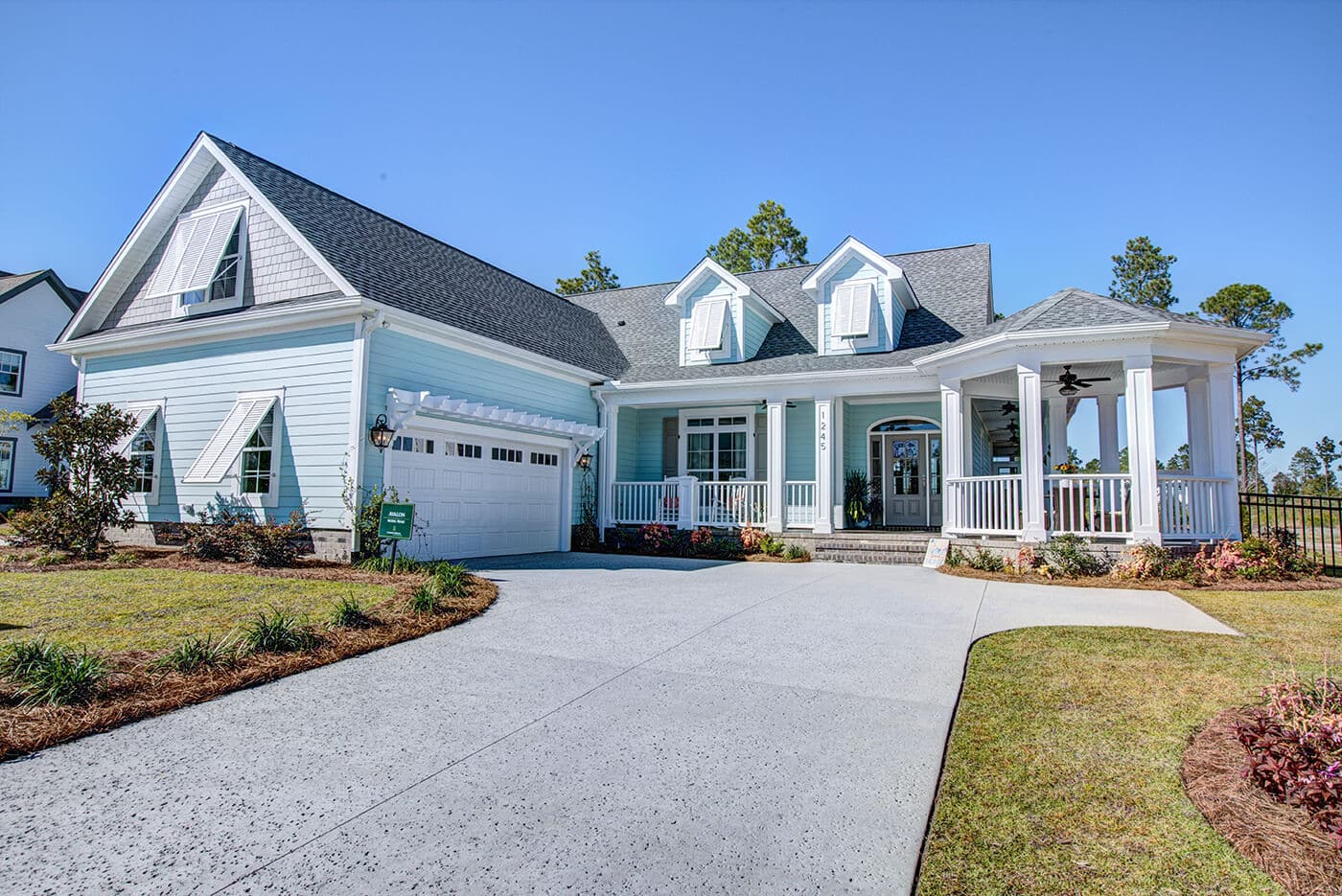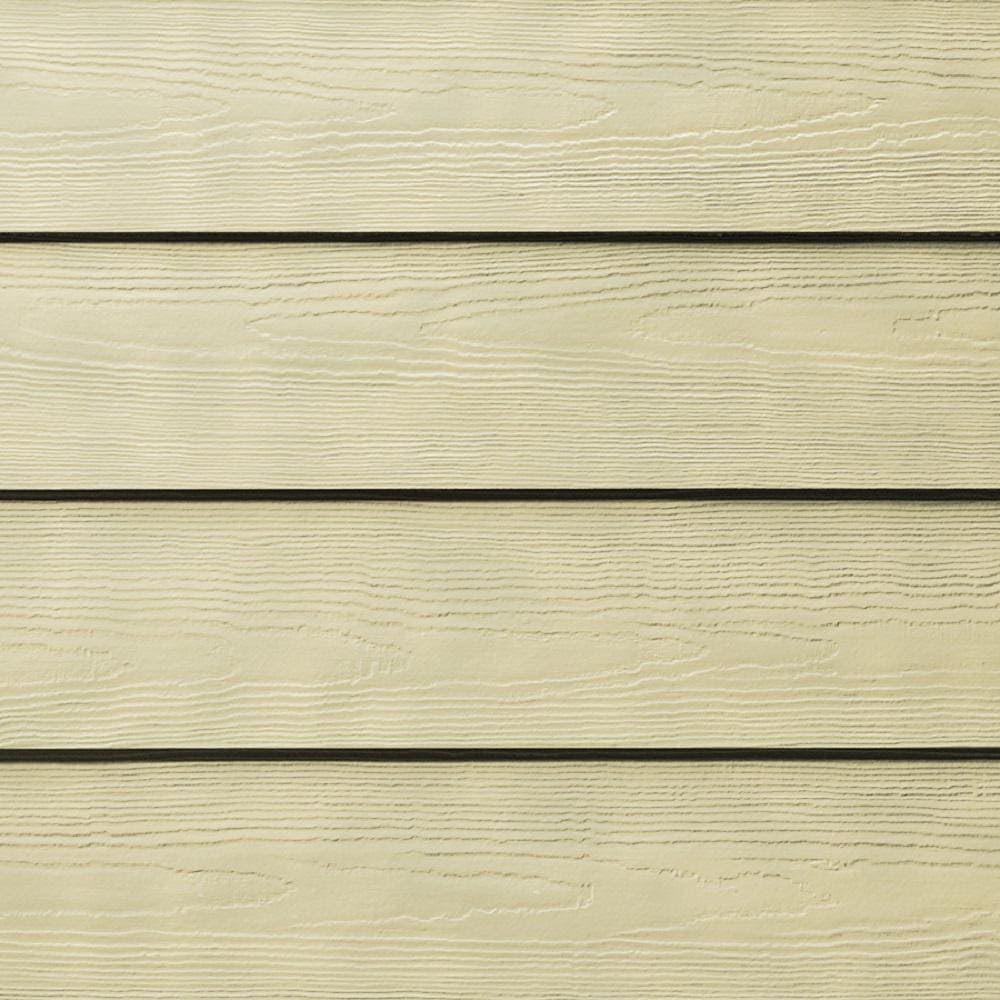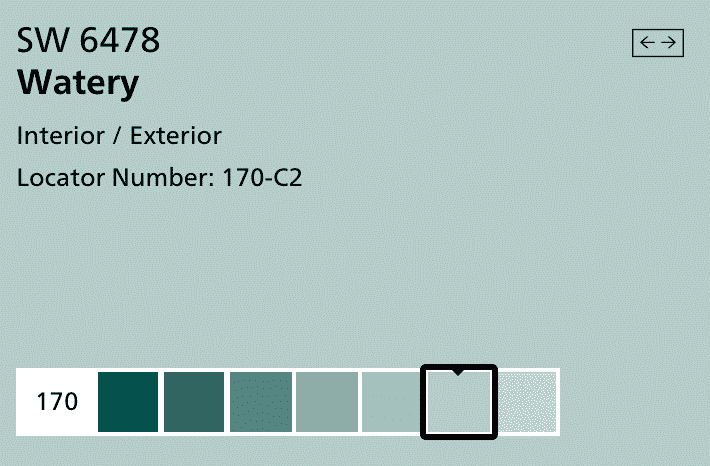 The Hardie Plank siding exterior of the Avalon is painted with Sherwin Williams "Watery" paint.  We thought this color really brought out the coastal Charleston vibes of this home!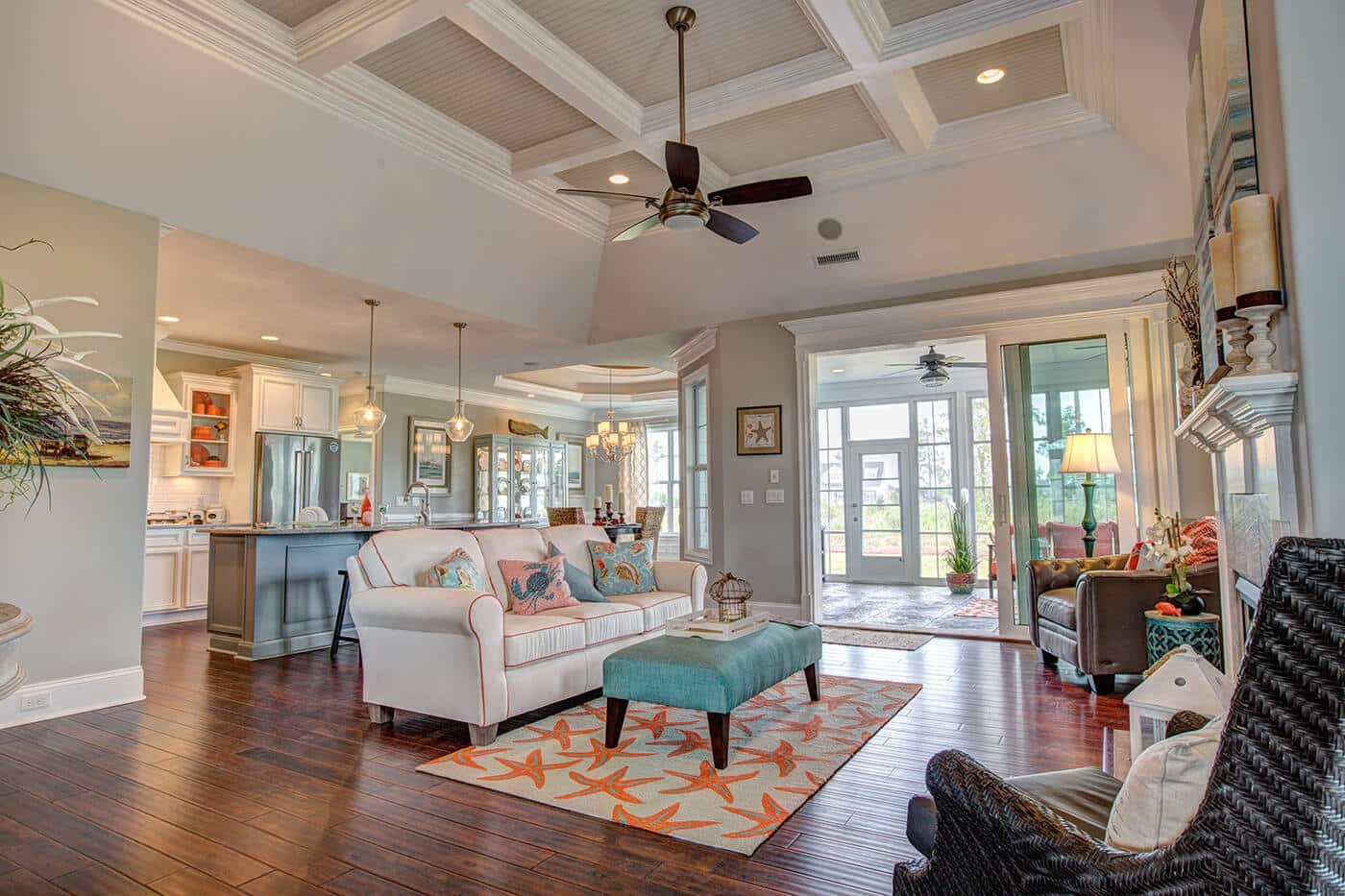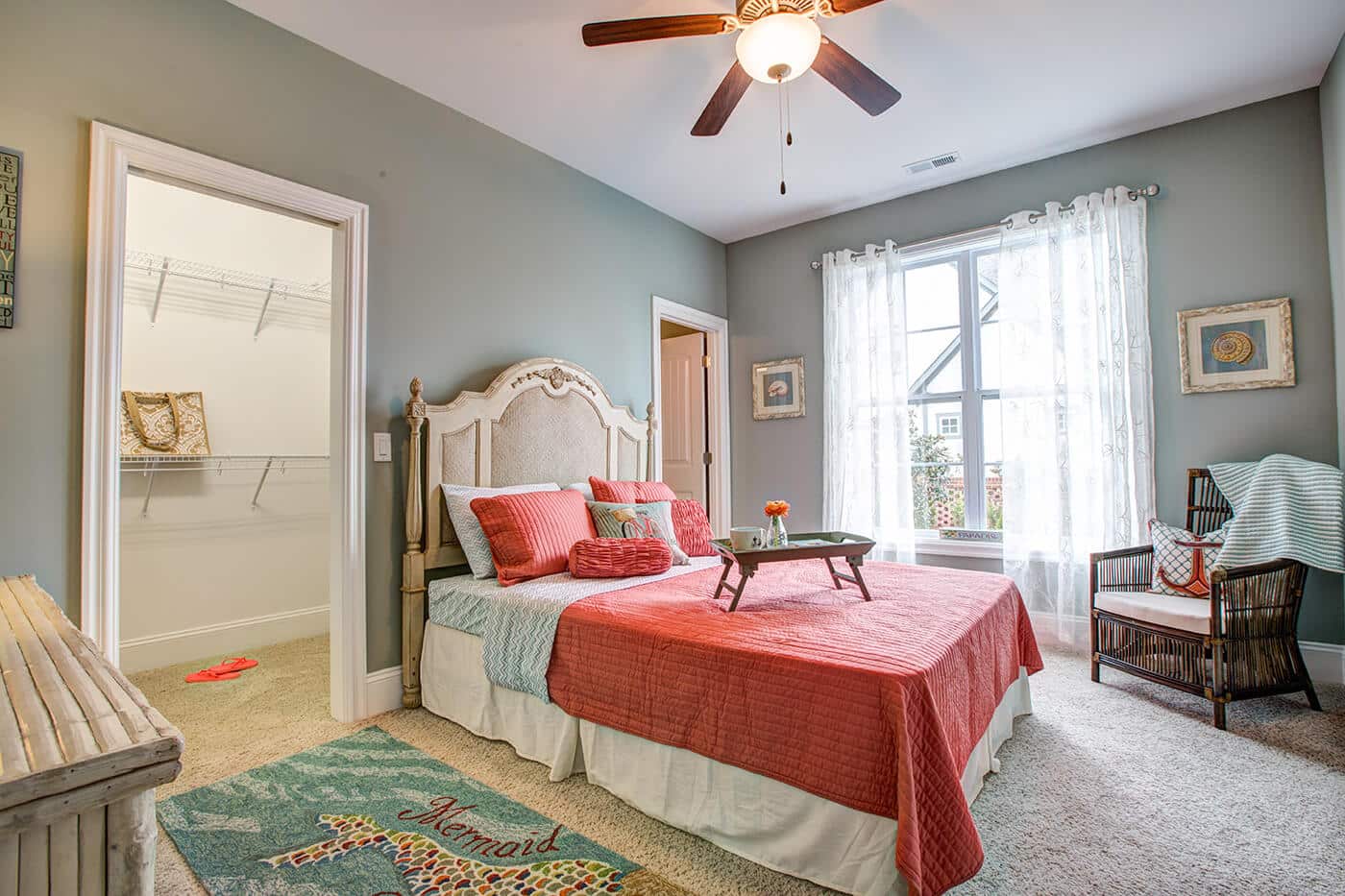 The interior of the Avalon utilizes three coordinating colors to give the home a calming neutral background.  This allowed our designer to fill the space with lots of beachy aqua and coral accents.  If you look closely, you can see where a few sea creatures even made it into this home's design!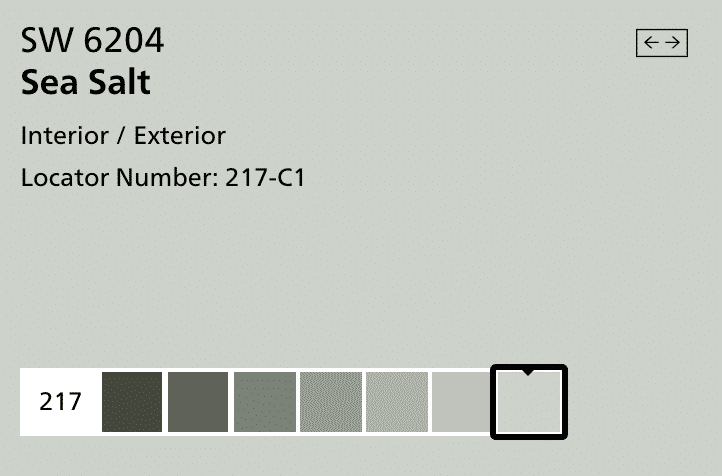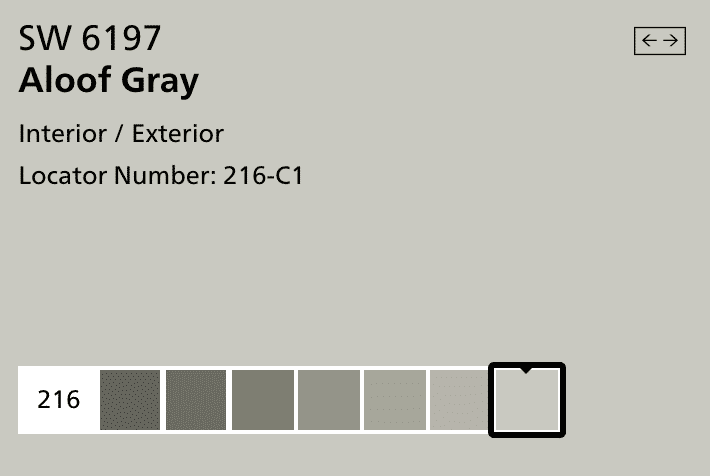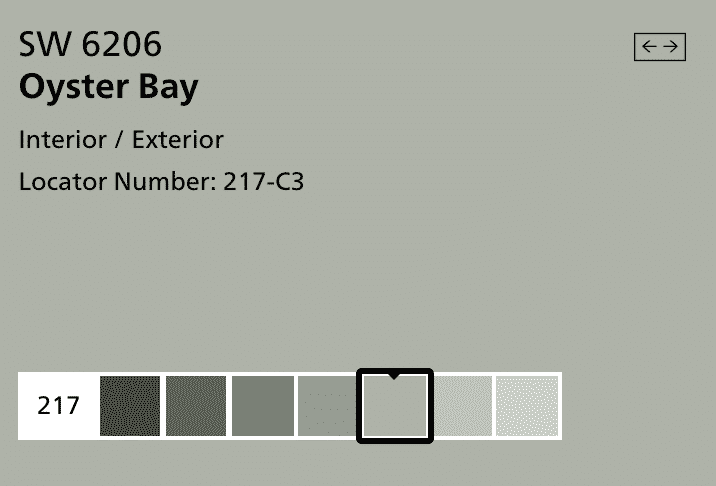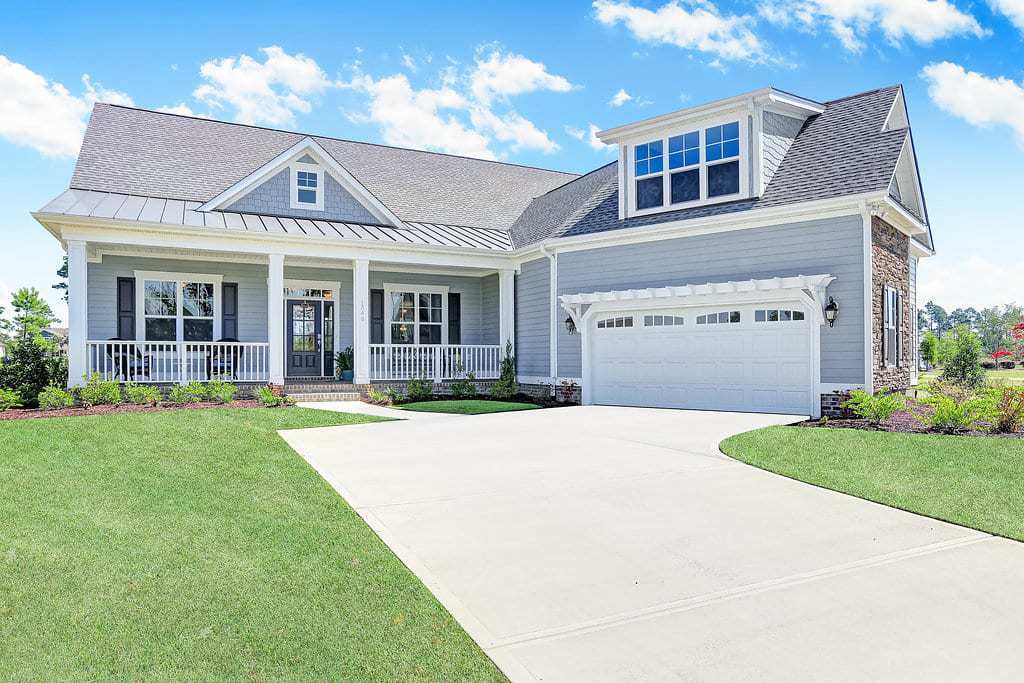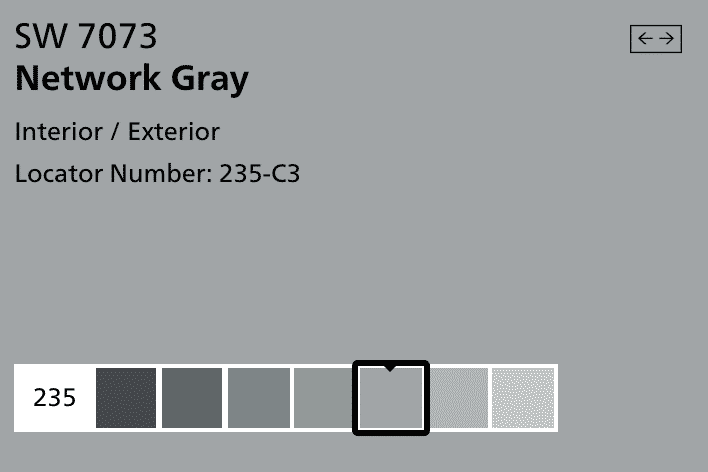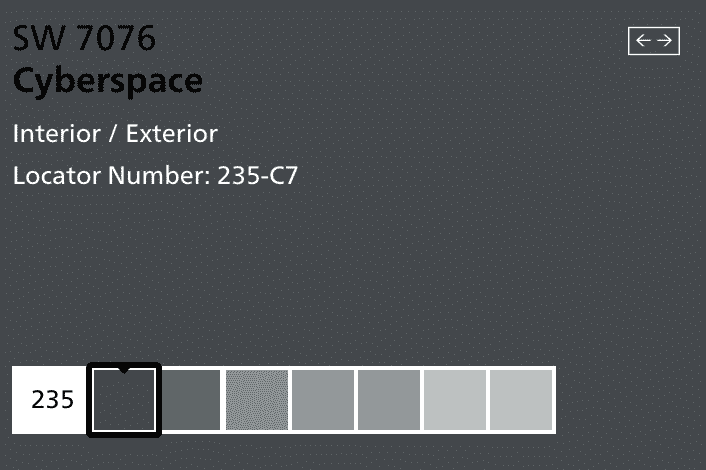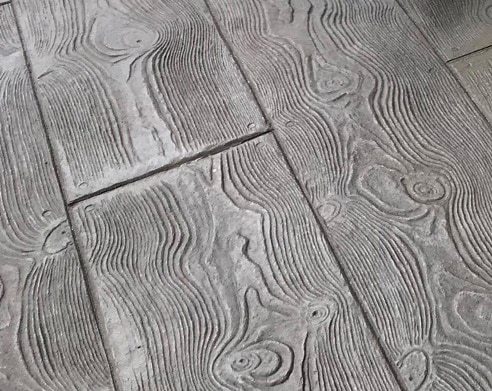 The exterior of the Adele uses Sherwin Williams gray mellow tones ("Network Gray" for the Hardie Plank siding and "Cyberspace" for the door and shudders) that welcome family and friends inside.  The outside colors go perfectly with the stamped concrete front porch flooring that reminds us of driftwood!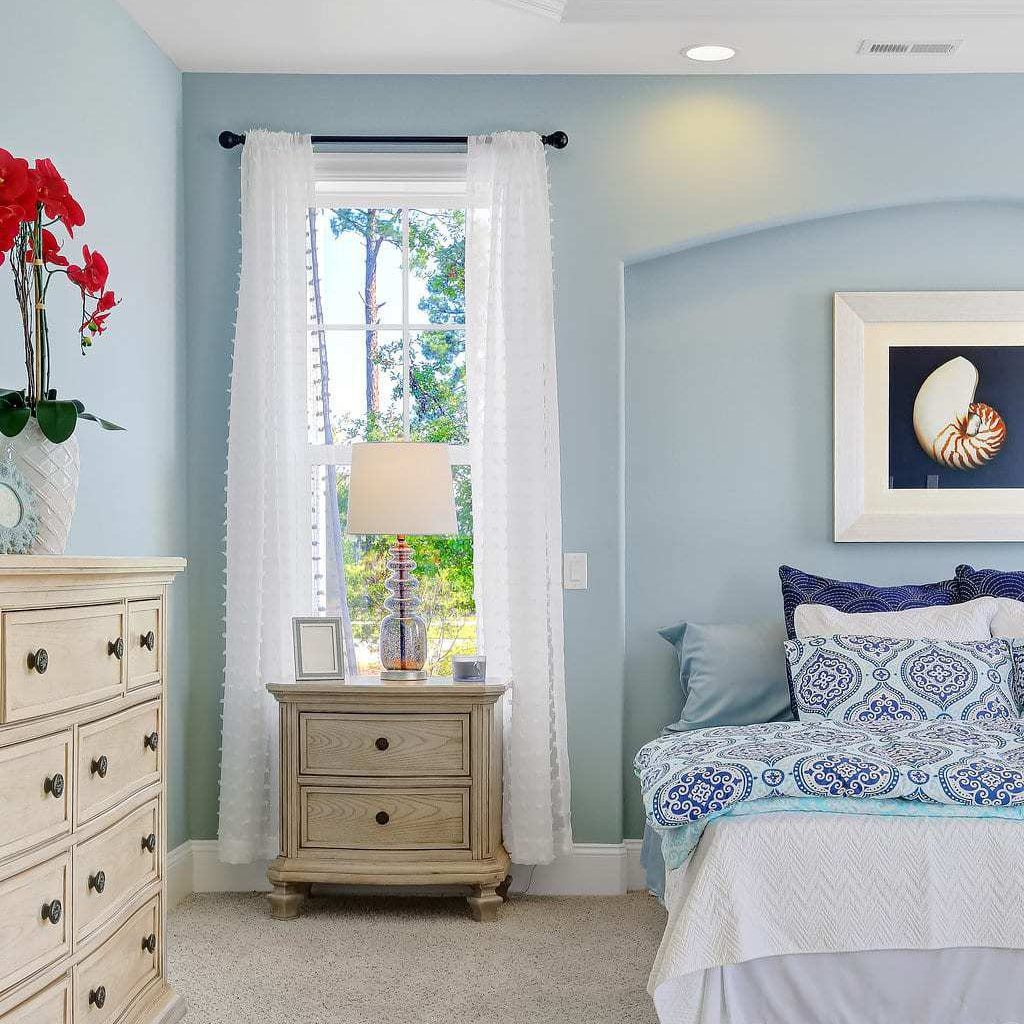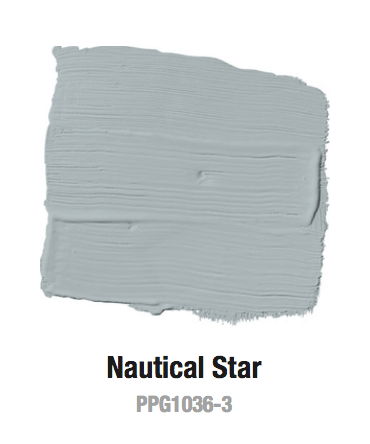 Inside the Adele, the coastal colors shine and remind us of sandy beaches and cool blue oceans.  This helps make home feel as tranquil as a day at the beach after a long day of work!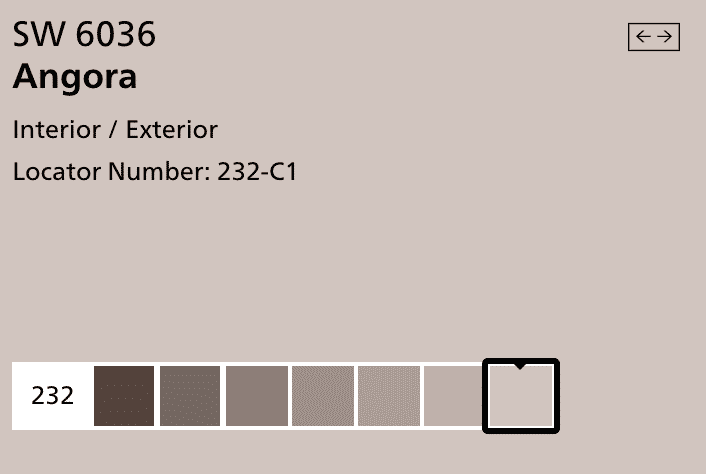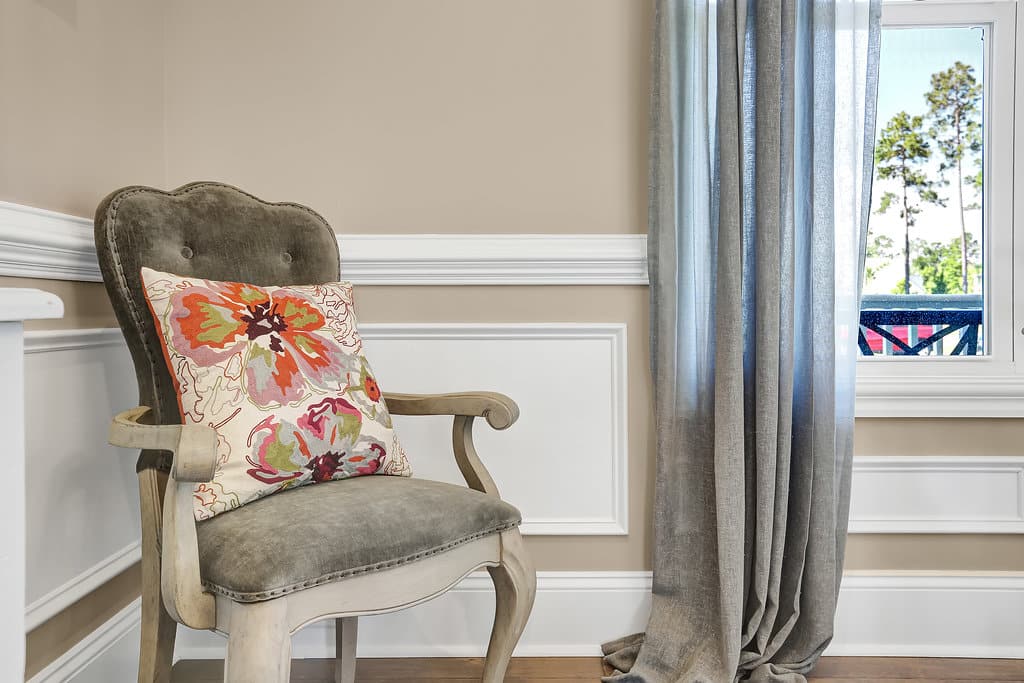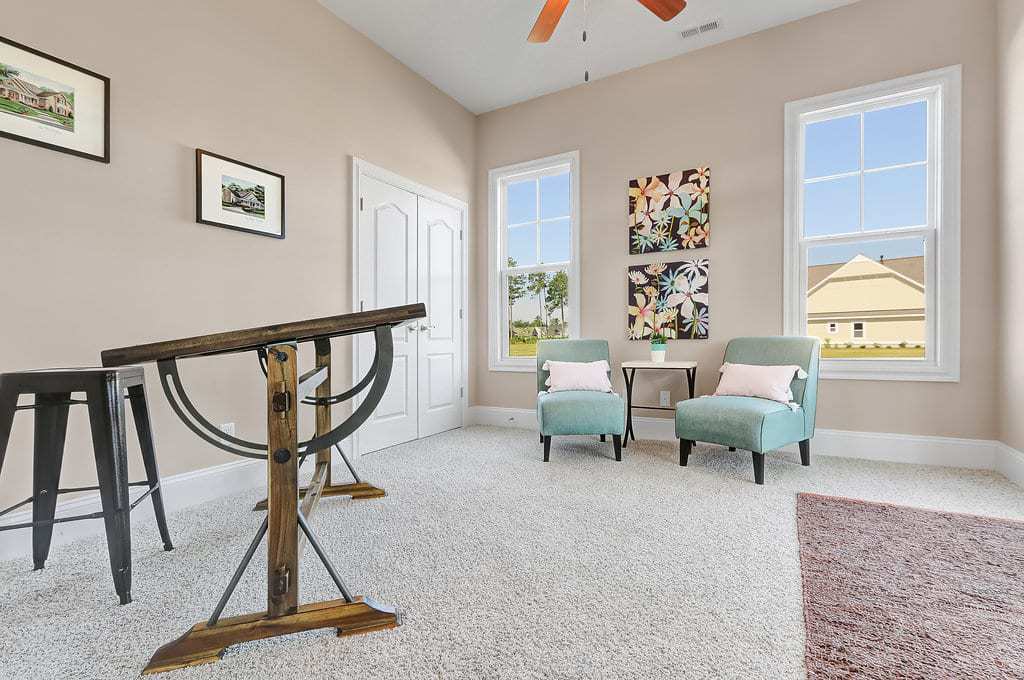 Out back, the gorgeous Lanai highlights nature's beauty with more cool tones. This reminds us that even gloomy days at the beach are better than any day anywhere else!