Partner with Liberty Homes
As a reputable builder in Wilmington, NC's top coastal communities, Liberty Homes & Building offers a luxurious lifestyle with our meticulously designed homes. For realtors, partnering with us means delivering quality, style, and modern living to your clients. Each of our homes is personalized, blending innovation with comfort, and sustainability with durability. Plus, our dedicated team ensures a smooth client process from inquiry to closing. Tour our homes today to witness our commitment to superior craftsmanship and exceptional living.
Tour This Home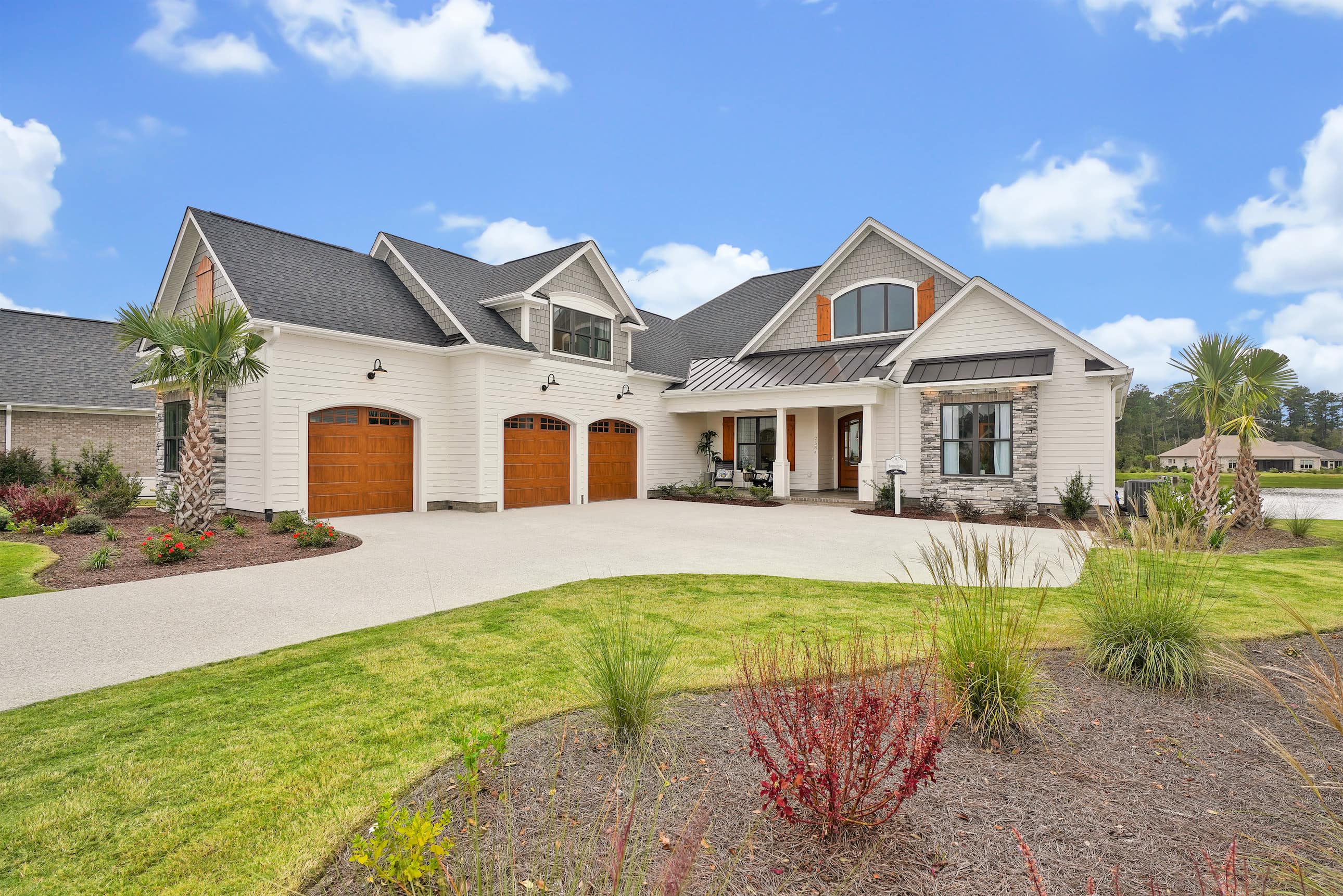 Summerlyn II
CompassPointe
Classic Craftsman Details and Design!

Homes of Distinction
Liberty Homes has more than 18 Floor plans to choose from to customize based on your needs, with plans from Low Country to Floridian Style.

A Preferred Builder
We are a preferred builder in the finest neighborhoods. Compass Pointe, Brunswick Forest, Waterford, Magnolia Greens, Wyndwater, St James and many more.

Superior Service
Our tireless staff strive for excellence not only in the homes we build but in the service we provide, by meeting and exceeding our client's expectations.
I'm interested in Building
Please complete the form below so we know how best to help you. Thanks!
*All Fields Required
Please complete the form below so we know how best to help you. Thanks!
*All Fields Required
I have Questions/Feedback
Please complete the form below so we know how best to help you. Thanks!
*All Fields Required