Last month, the North Carolina coast was battered by Hurricane Florence.  Many families were forced to evacuate or find alternative shelter.  Florence caused major flooding along highways, in neighborhoods, and destroyed homes and piers beside the beach.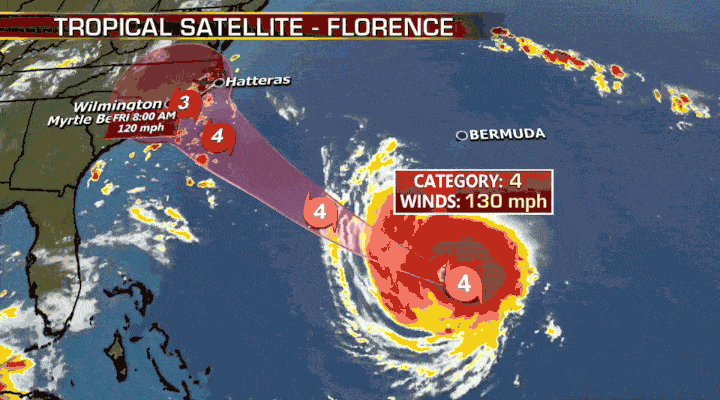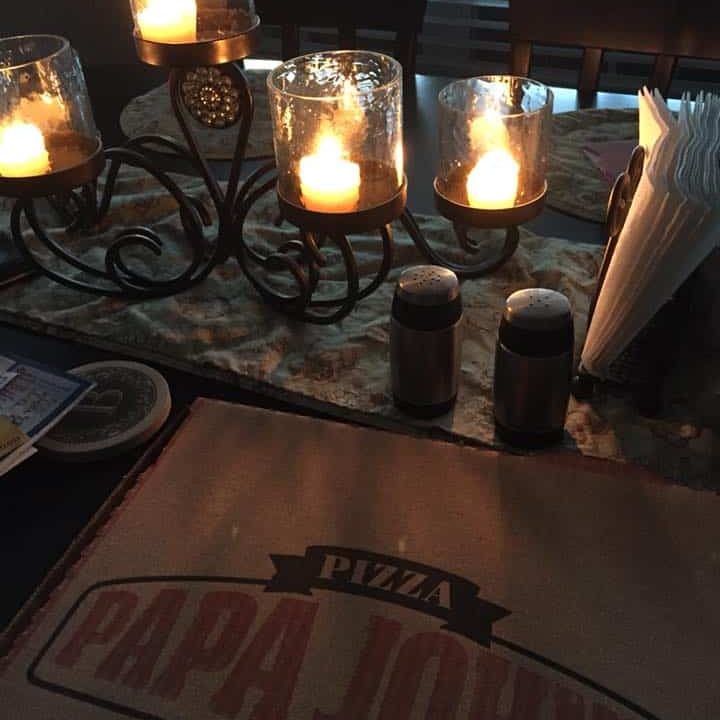 With the exception of power outages and dealing with the swarms of giant mosquitoes attracted by the flood waters, our Liberty family was blessed to have no major issues. The communities where Liberty builds homes are scattered all over Eastern North Carolina, right in the path of Florence.  Thankfully, to our knowledge, our communities are all safe and have no major damage.  We also heard from a few of our former clients on Facebook, and they were blessed to have little or no damage.  Everyone here at Liberty Homes could not be more thankful.
Liberty Clients During the Storm
Our 3 1/2 year old home in Waterford built by Liberty Homes sustained zero damage during the hurricane. No lost shutters, no lost shingles, no lost siding, no leaks! In fact, while we were inside, we could barely tell that anything was going on outside! Thanks Roger!
-David & Maggie Jones
We have a 12 year old home in Brunswick Forest built by Liberty homes. We just went through Hurricane Florence in our home. We lost 5 hip ridge shingles on our home. That's it! Roof is fine. The windows are fine. No leaks No flooding. Amazing construction! And All of our neighbors sustained damage. Shingles and leaks galore. They don't have Liberty Homes. We will never use a different builder!!!!
-Reynae Miller
Blessed to have no Major Damage
Since we are in the middle of building new homes, we were very worried we would have damage and delays.  However, we are pleased to be able to say all of our home builds were not drastically affected by the hurricane.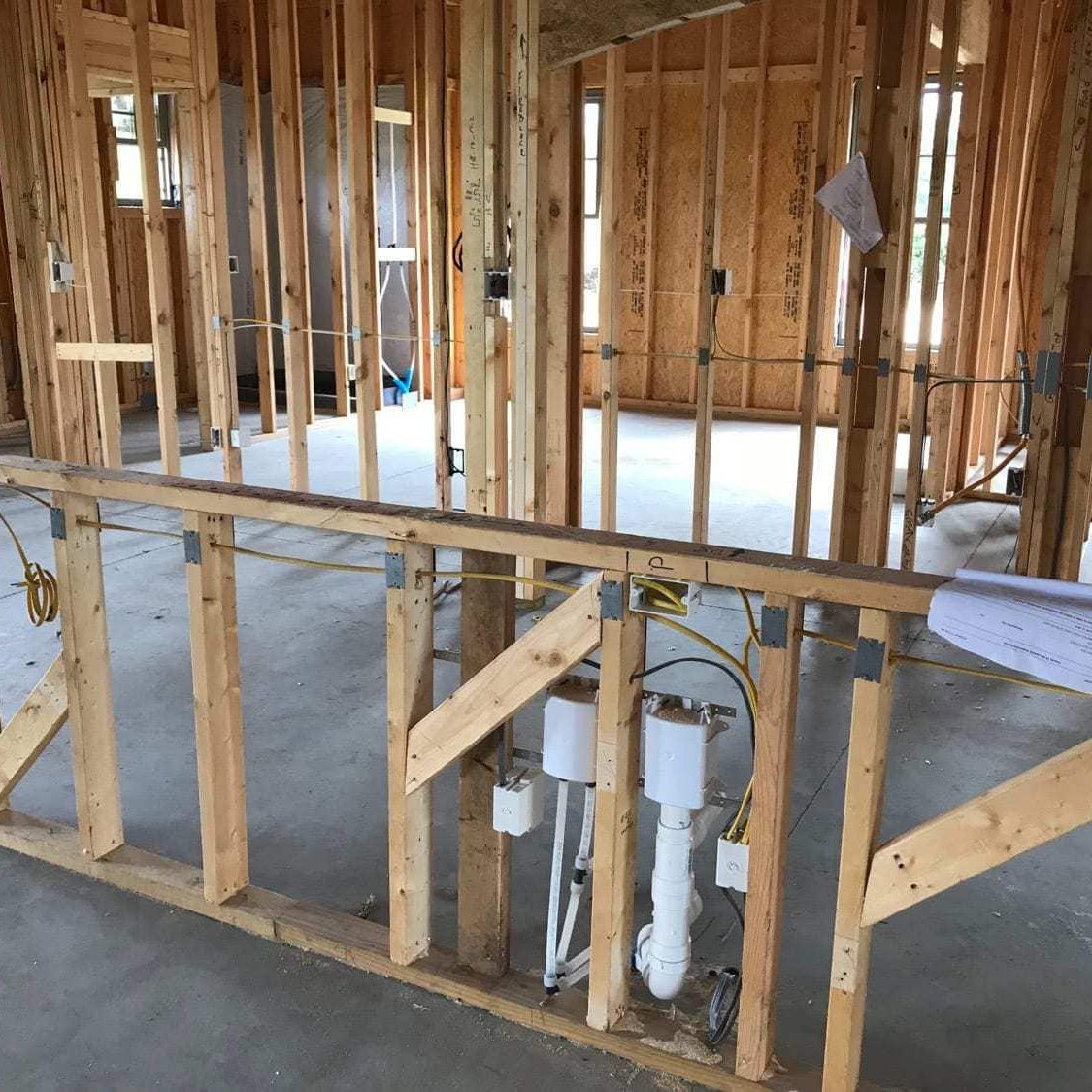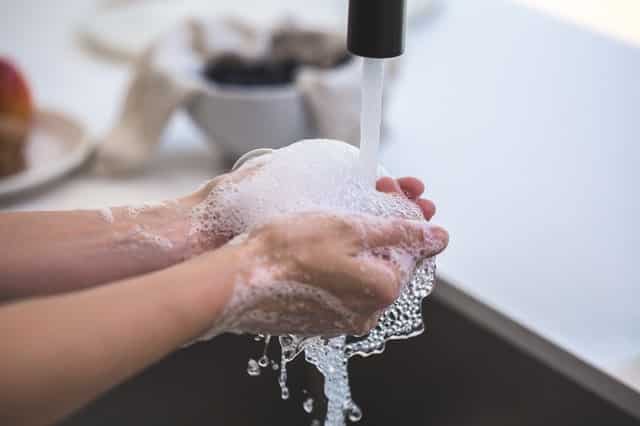 Right now, most of the Wilmington area is in a state of clean-up.  Water damaged furniture, piles of garbage and trees, and numerous destroyed electronics are the focus of families and cleaning crews all over the NC Coast.  The Center for Disease Control has released a fact sheet detailing how to safely clean up after the destruction.  FEMA has also released PDF info sheets informing everyone how to deal with flood damage and how to salvage family valuables.  Links to all of these resources are below.
There are many organizations offering help and support to those in need on the NC coast.  Before donating money or items to any charity, please make sure that your efforts are truly going where it is needed most.  To the side are two lists put together by the Charlotte Observer and the New York Times that contain many worthy organizations and descriptions of each.  Many local churches in the Wilmington and Leland area are also accepting donations and offering support to anyone affected by the hurricane.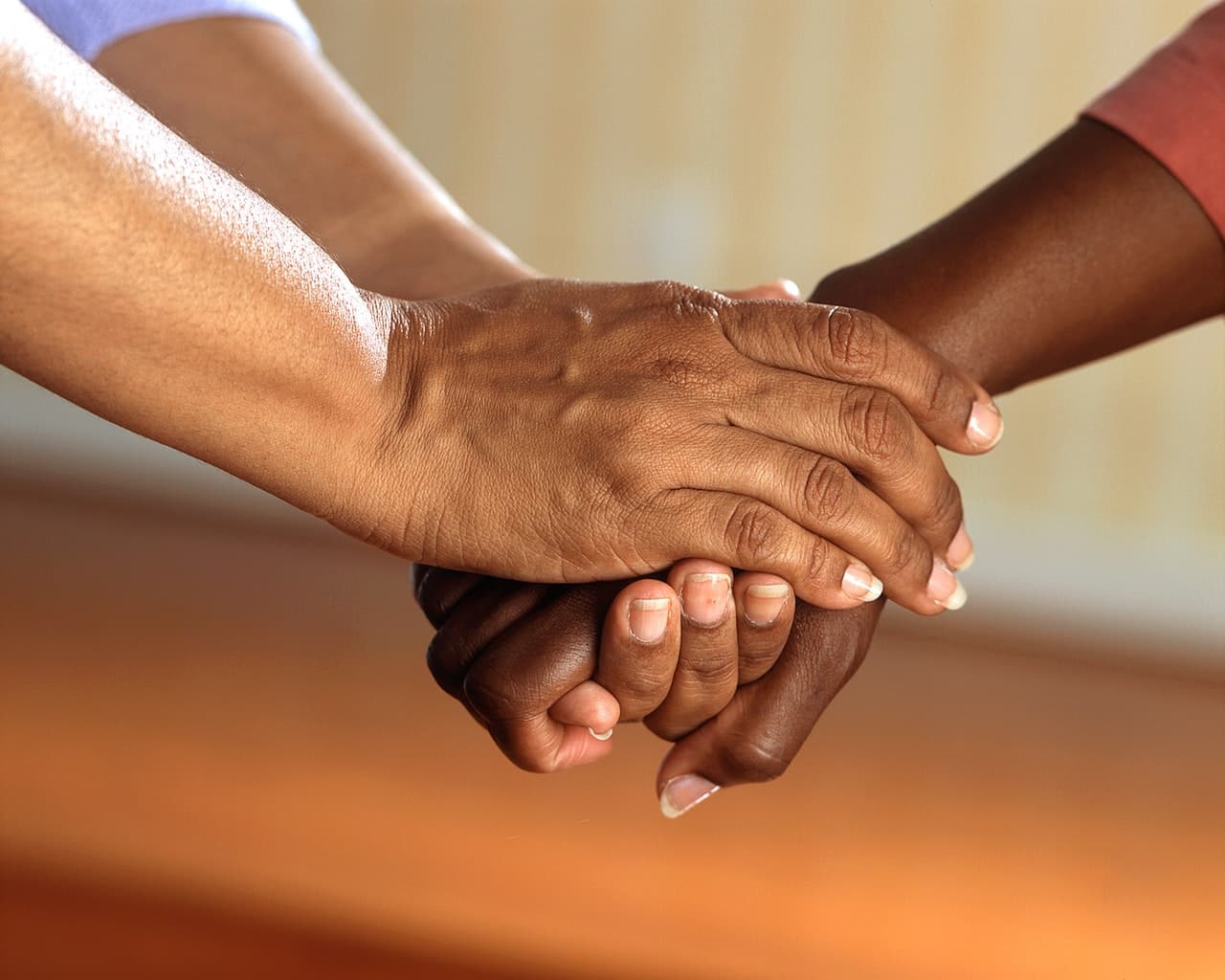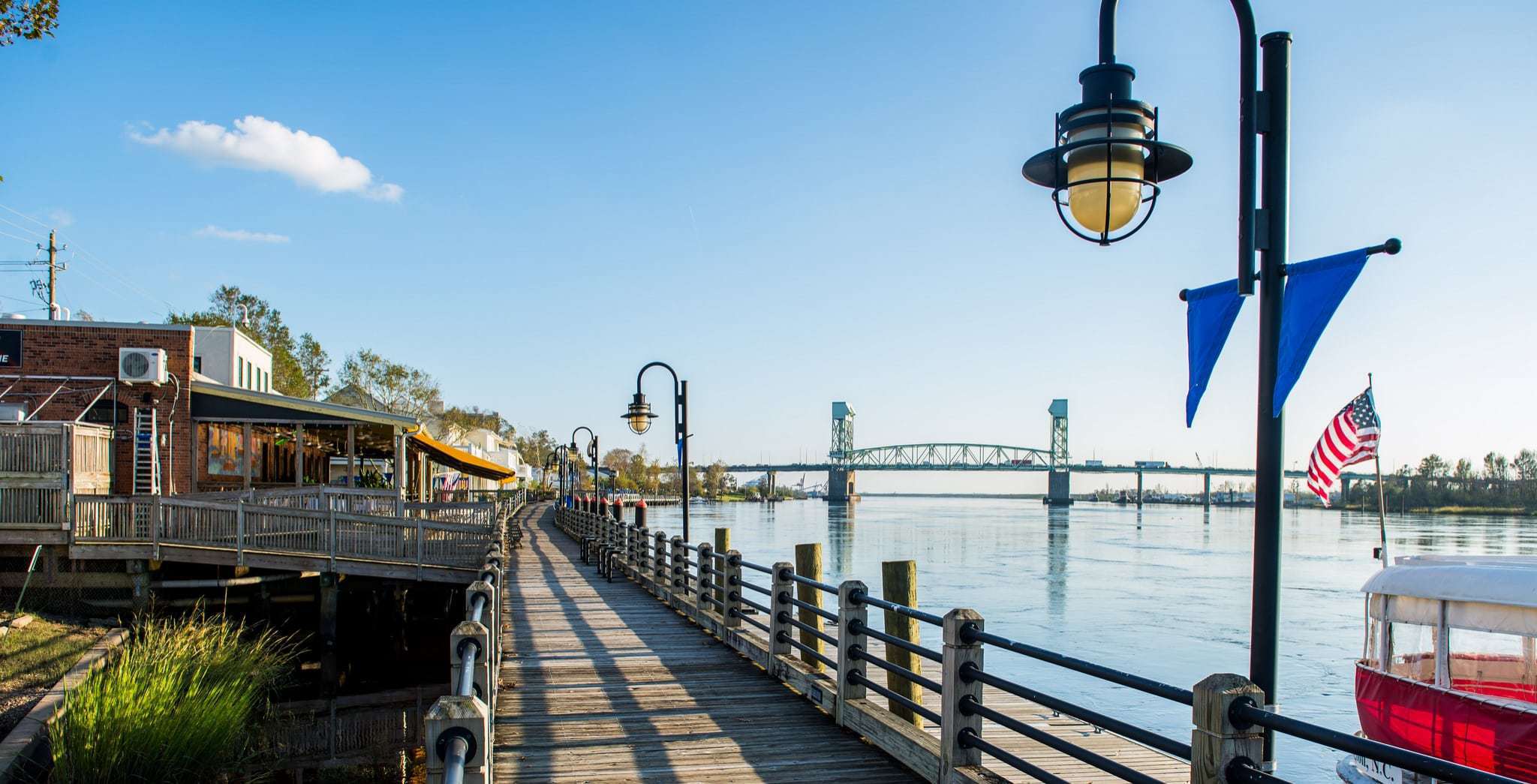 The NC Coastal area thrives on tourism and is ready to invite everyone back!  Many local businesses are once again open and the sun is shining on the beaches.  We know it will take time for everything to truly be back to normal, but Carolinians have shown themselves strong many times before. Above is a link detailing some events around the Wilmington area you can come enjoy. We hope to see you soon! #CarolinaStrong #BackinBusiness
Event News:
2018 Brunswick County Parade of Homes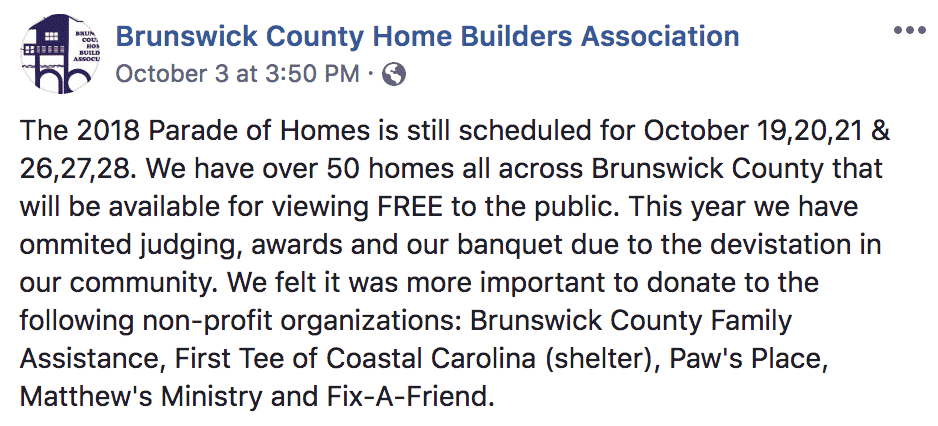 Liberty Homes & Building
1107 New Pointe Blvd., Suite 15
Leland, NC 28451
Hours: Mon-Fri 9am – 5pm
Phone: (910) 397-2777