Build Your Dream Home in Your Dream Location!
We can build on your lot as far south as St James Plantation to as far North as Wyndwater in Hampstead.  We are a Prefered Home Builder in most Master Planned communities.  Feel free to
contact us
any time to see if we can build on your lot!
Step 1
-
Contact Liberty Homes
to schedule an appointment to discuss your lot and the community it resides in.
Step 2 - During the meeting, we will discuss what floor plan works best for your lifestyle and your lot. We can discuss any customizing and or upgrades you desire. Spend time in our design center, exploring all of our standard options and Upgraded options.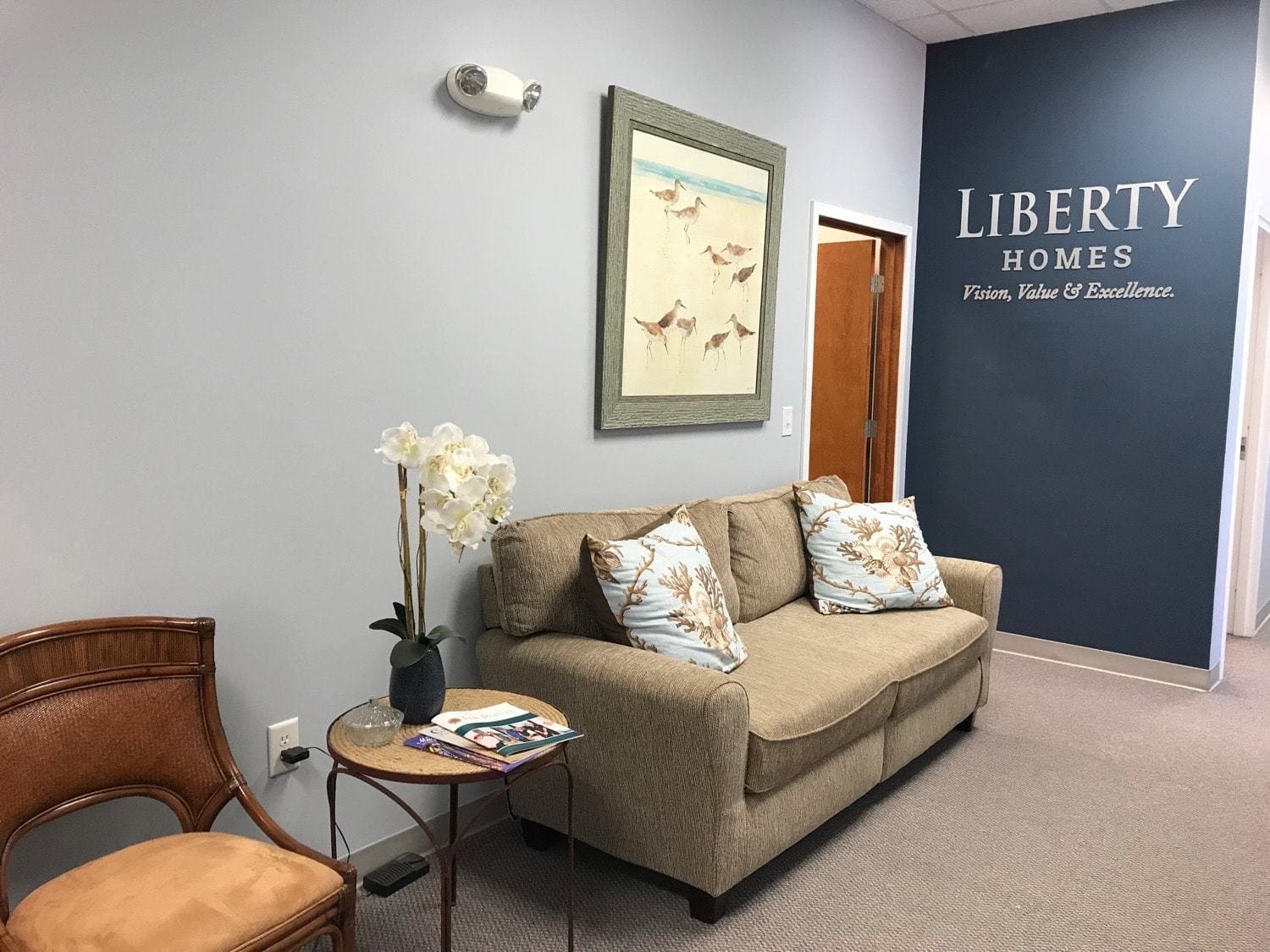 *EXCLUSIVE SNEAK PEAK: Our New Design Center!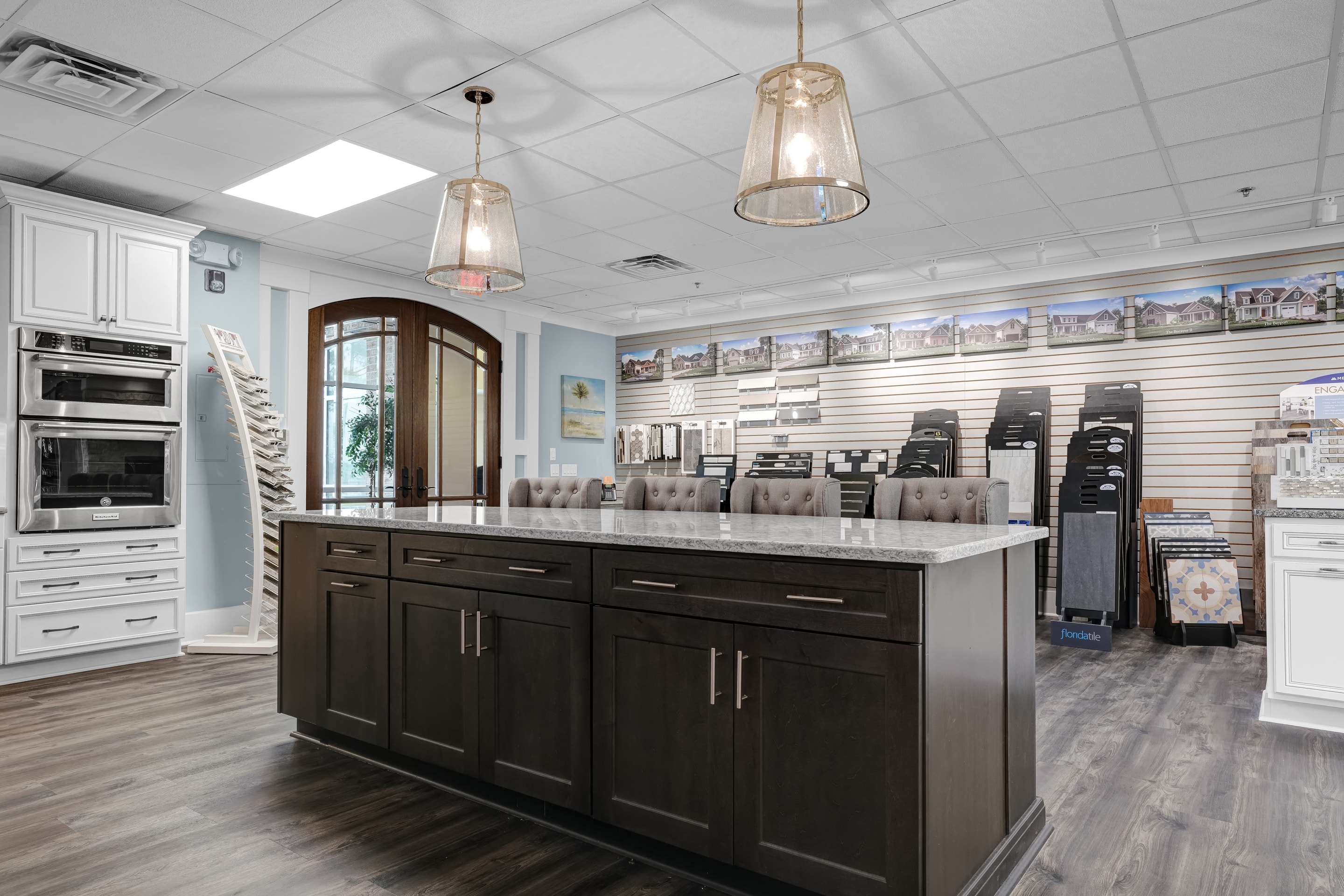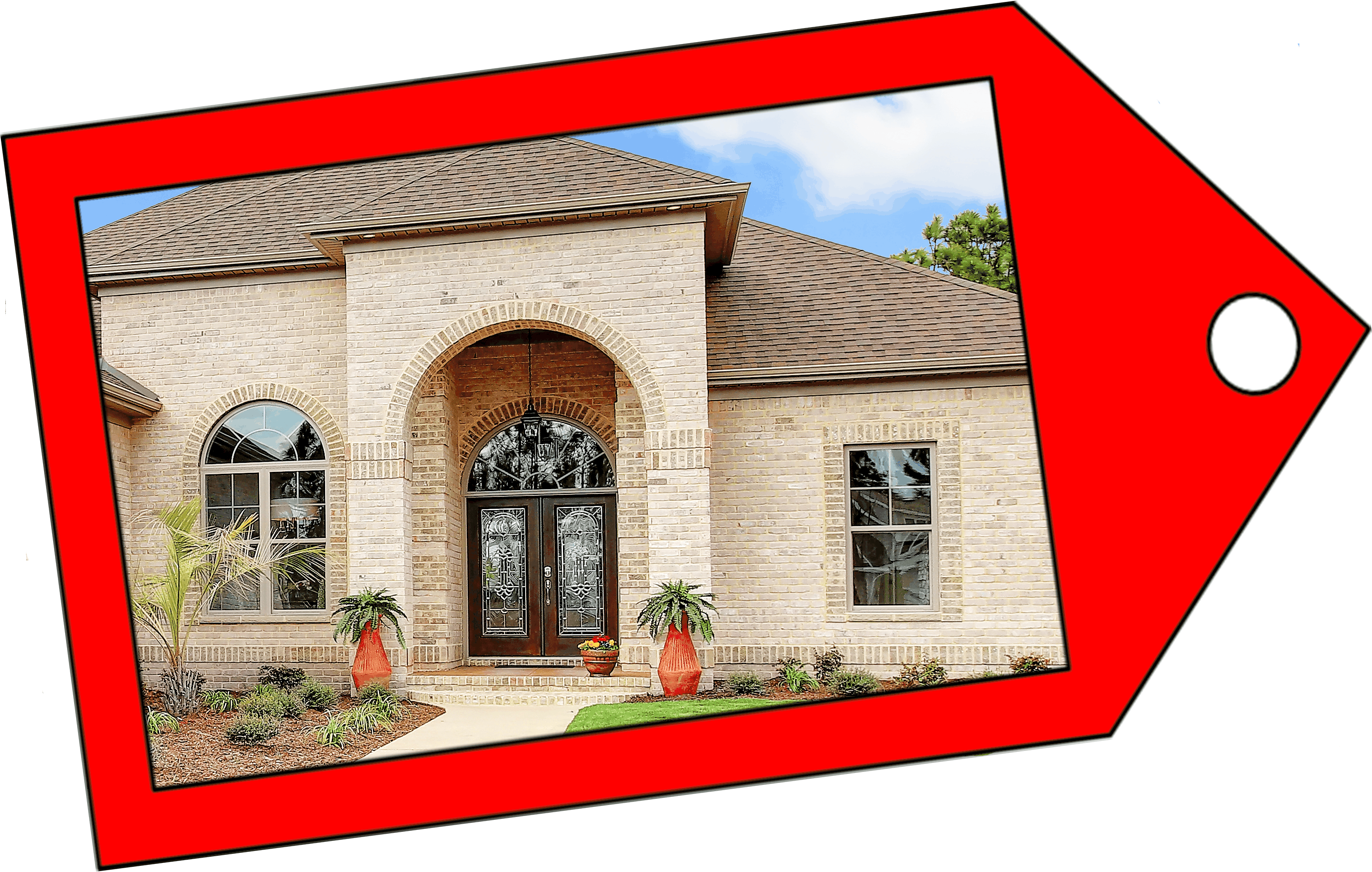 Step 3 - We will visit your Lot to understand the scope of work needed to prepare your lot for your new home.
Step 4 - Prepare a Price Quote to build your Dream Home.
Step 5 - We will handle all Community Architectural review boards and all necessary permitting needed to construct your home.
Step 6
- Work side by side with our
Home Designer
picking out all your selections to create a home you and your family will love.
Step 7 - Build your Dream Home!!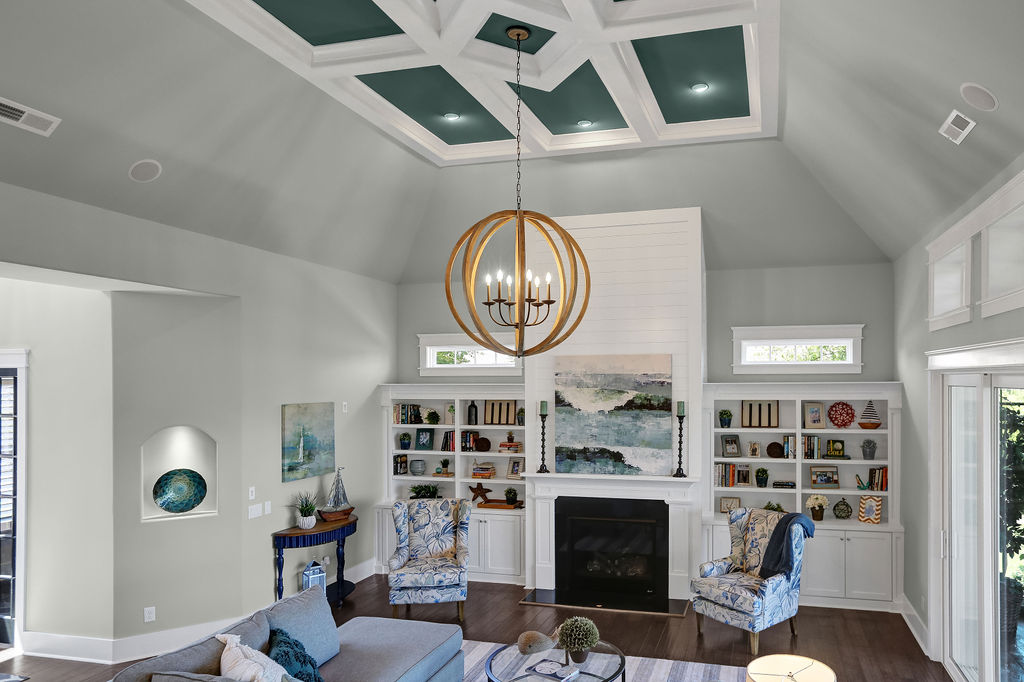 Contact Us to schedule a time to meet our team and discuss your lot!
Liberty Homes & Building
1107 New Pointe Blvd., Suite 15
Leland, NC 28451
Hours: Mon-Fri 9am – 5pm
Phone: (910) 397-2777