Have you ever considered going on a home tour with Liberty Homes and Building?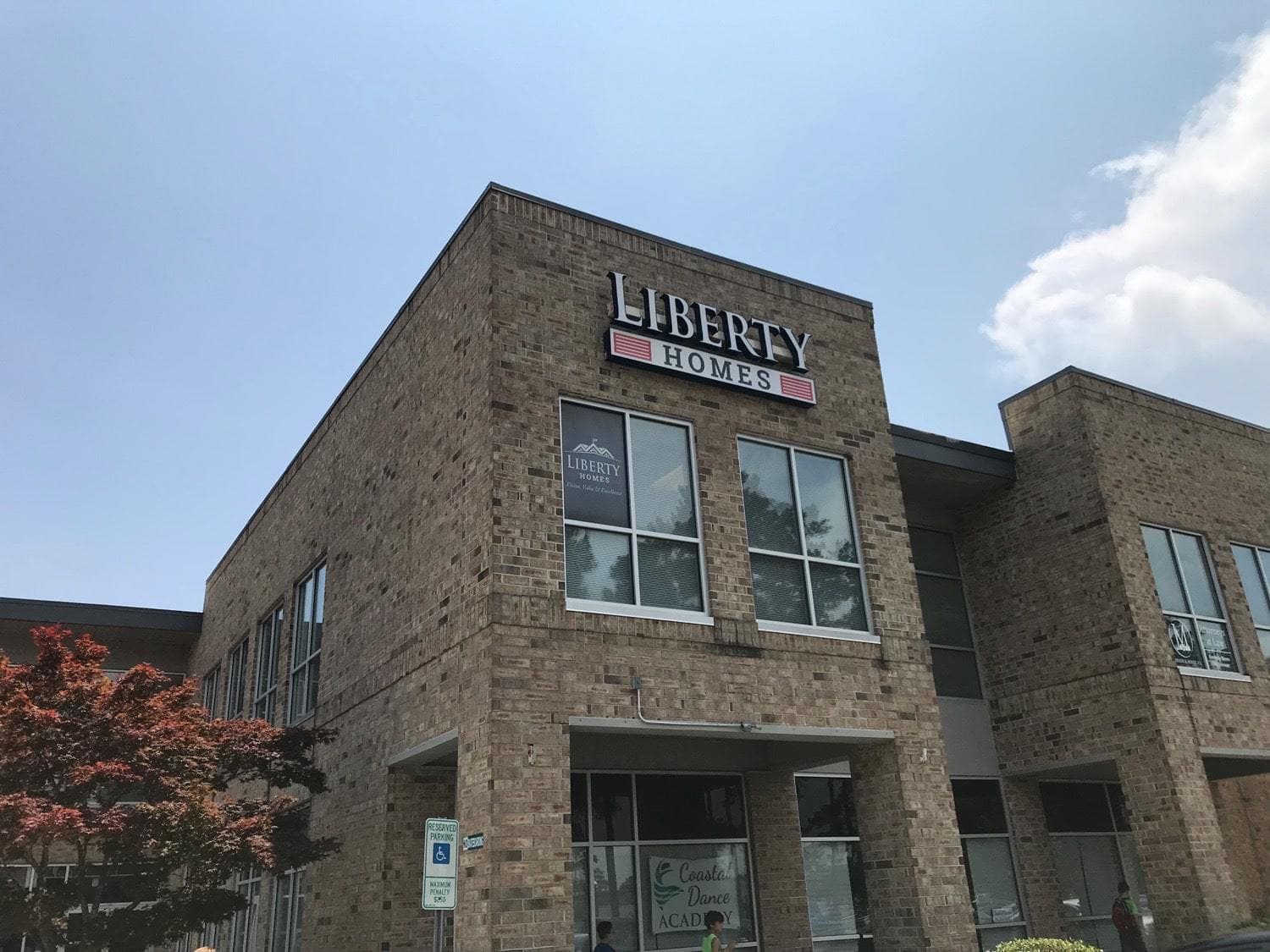 If you have not considered this wonderful opportunity, I highly recommend that you add this experience to your next visit to Wilmington, NC.
My husband and I have known about Liberty Homes for a while, but never made time for a tour.  On our most recent vacation to the North Carolina coast, we decided to add a home tour to our to-do list.  This experience definitely did not disappoint!
When I first arrived at the Liberty Homes office, we were immediately greeted by a comfortable waiting area.  A small table included brochures of the various communities where a Liberty Home can be built.
One of the new homes coming very soon to Brunswick Forest is the Biscayne III.  I cannot wait to see the final product, it already looks beautiful!
Here, we got the beginning stages of the New Palmetto II.  This home is a grand updated version of the award winning Palmetto.  The attention to detail can be seen even at this stage of the build.
Our final stop of the day was a visit to the award winning Palmetto model home.  One place rarely seen or even considered in a home is the attic.  However, in a Liberty Home, the attic is one of the best features.  Every attic is extremely well insulated and offers storage space for even the biggest items.  The best part: you can reach the attics by an easy to reach doorway! No more dangerous ladders!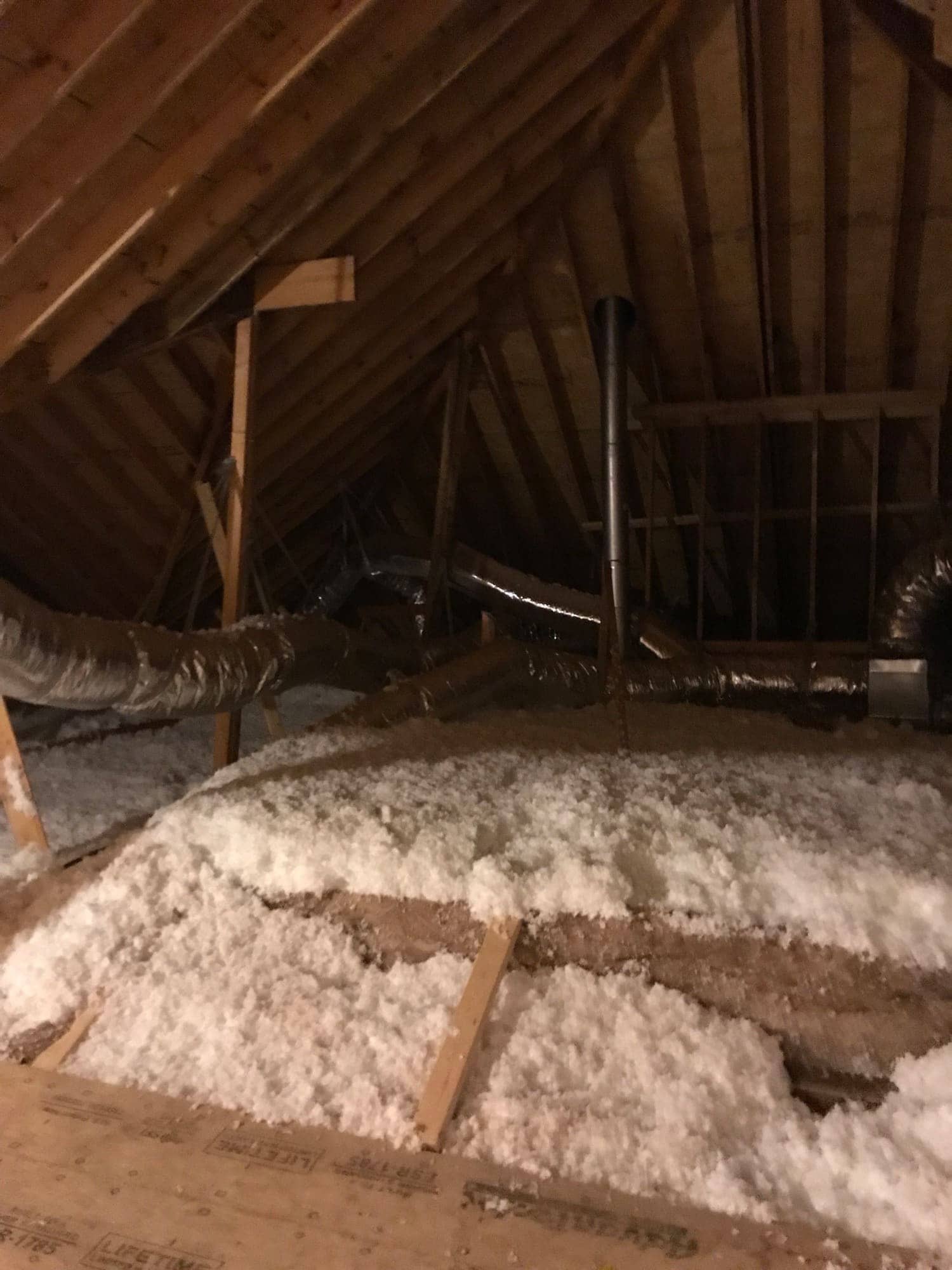 By this point in the tour, I was ready to start picking out all of the perfect finishings for my Dream Home.  Thankfully, the current Design Center is located in the garage of the Biscayne II.  However, the Design Center will not be here much longer.  A new area is being built at the Liberty Home Office and will be coming very soon!
I hope you will all get to experience the quality and attention to detail that goes into every Liberty Home.  This tour truly opened my eyes to the reason why Liberty Homes and Building stands out and rises above the competition.  Contact them to schedule your own tour today!
Liberty Homes & Building
1107 New Pointe Blvd., Suite 15
Leland, NC 28451
Hours: Mon-Fri 9am – 5pm
Phone: (910) 397-2777