Another Win for Liberty Homes!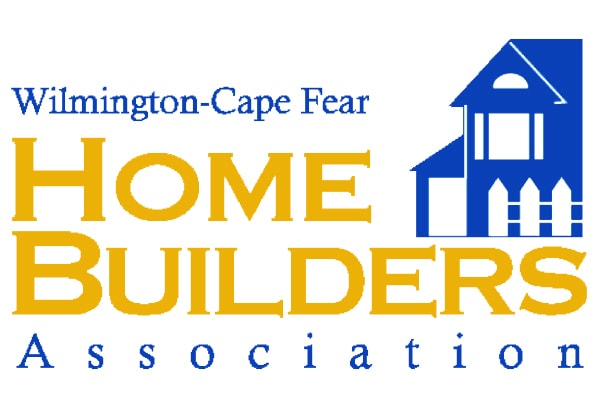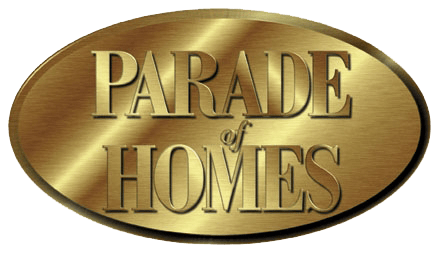 Both of these beautiful homes are the culmination of years of projects and constantly talking to our clients.  We love all of the special features each of these homes has to offer.
Our very own Hannah Berzina attended the Award Ceremony and accepted the Silver Award for the Palmetto II and the Gold Award for the Copperwynd!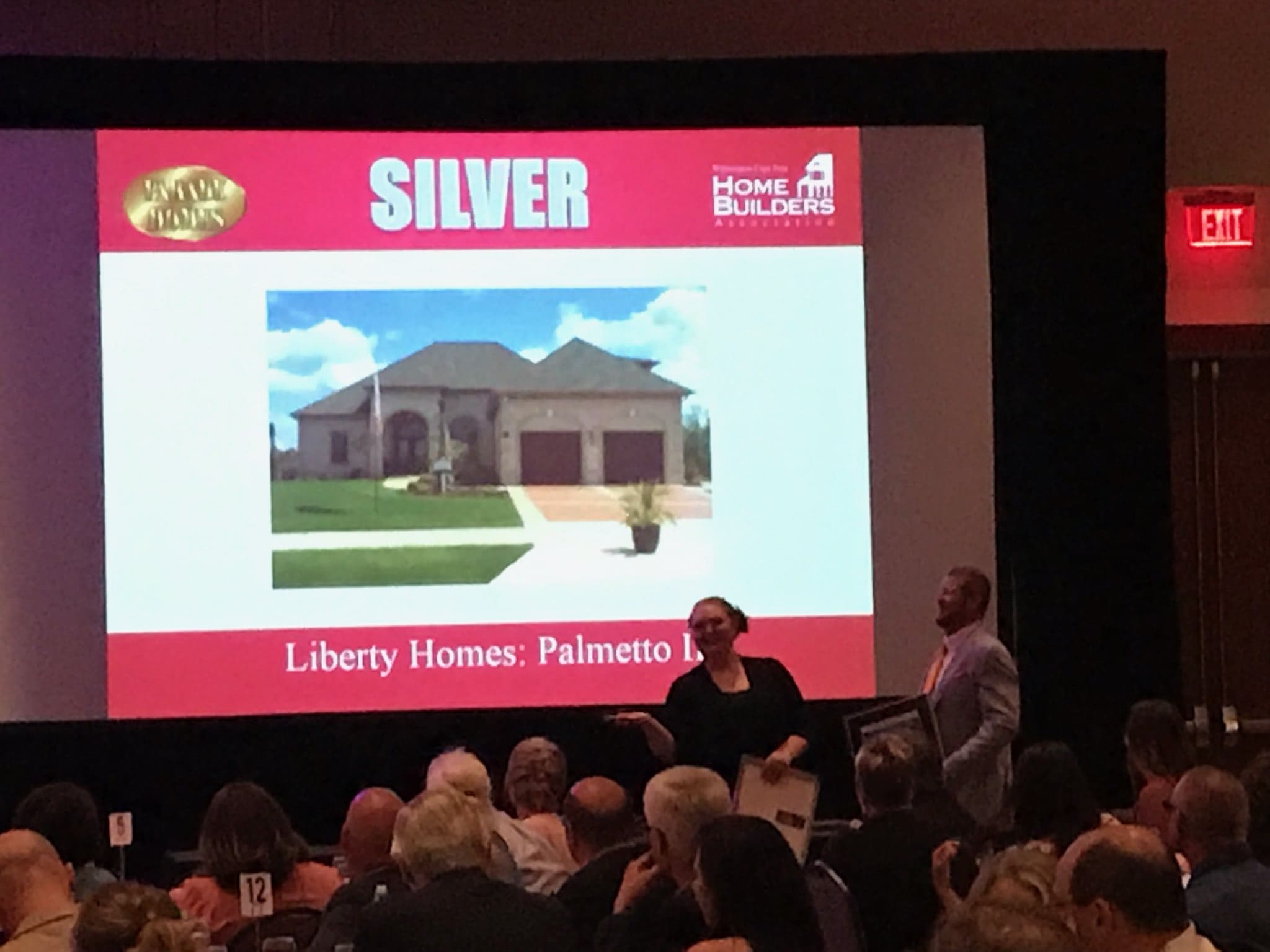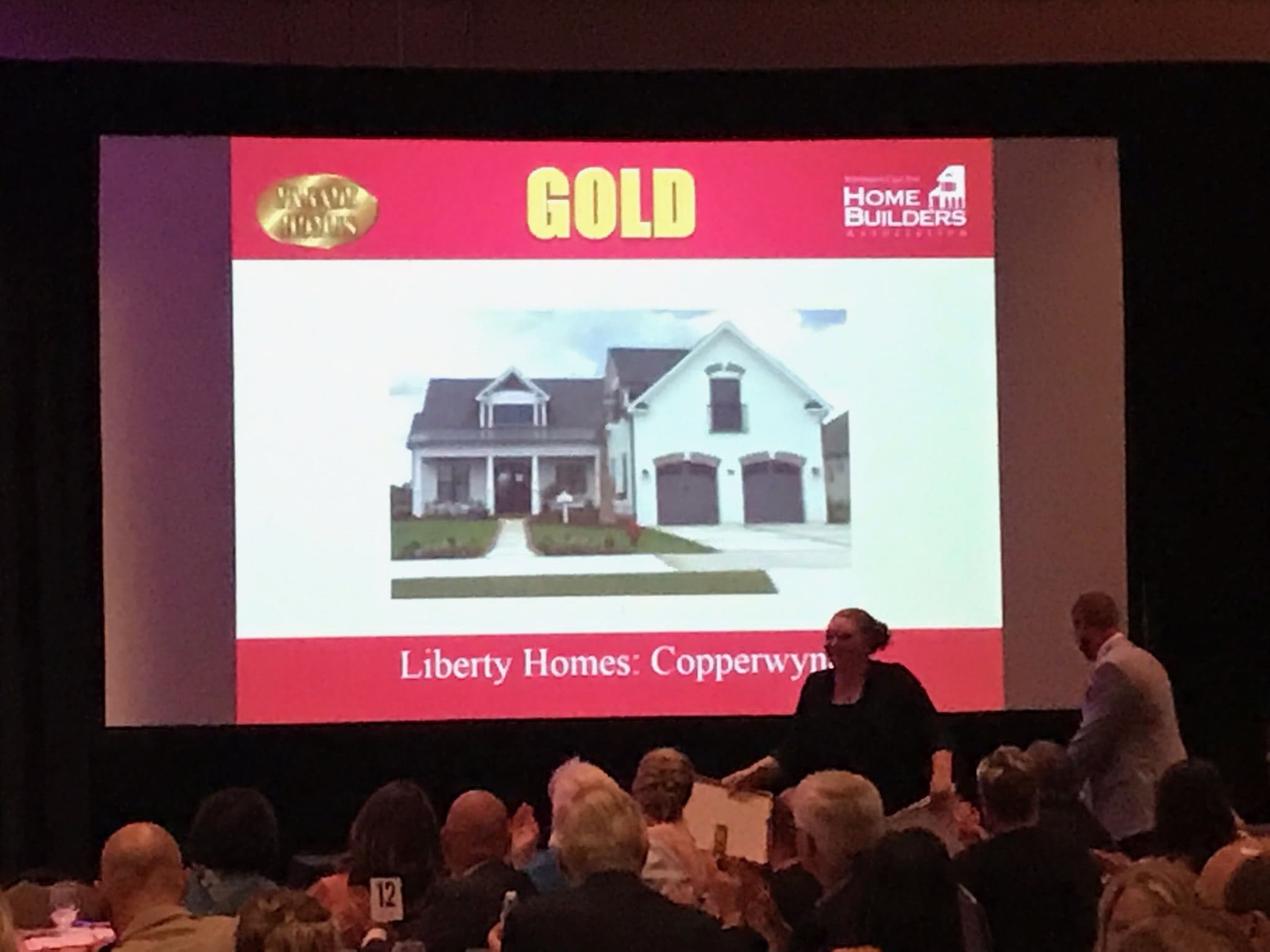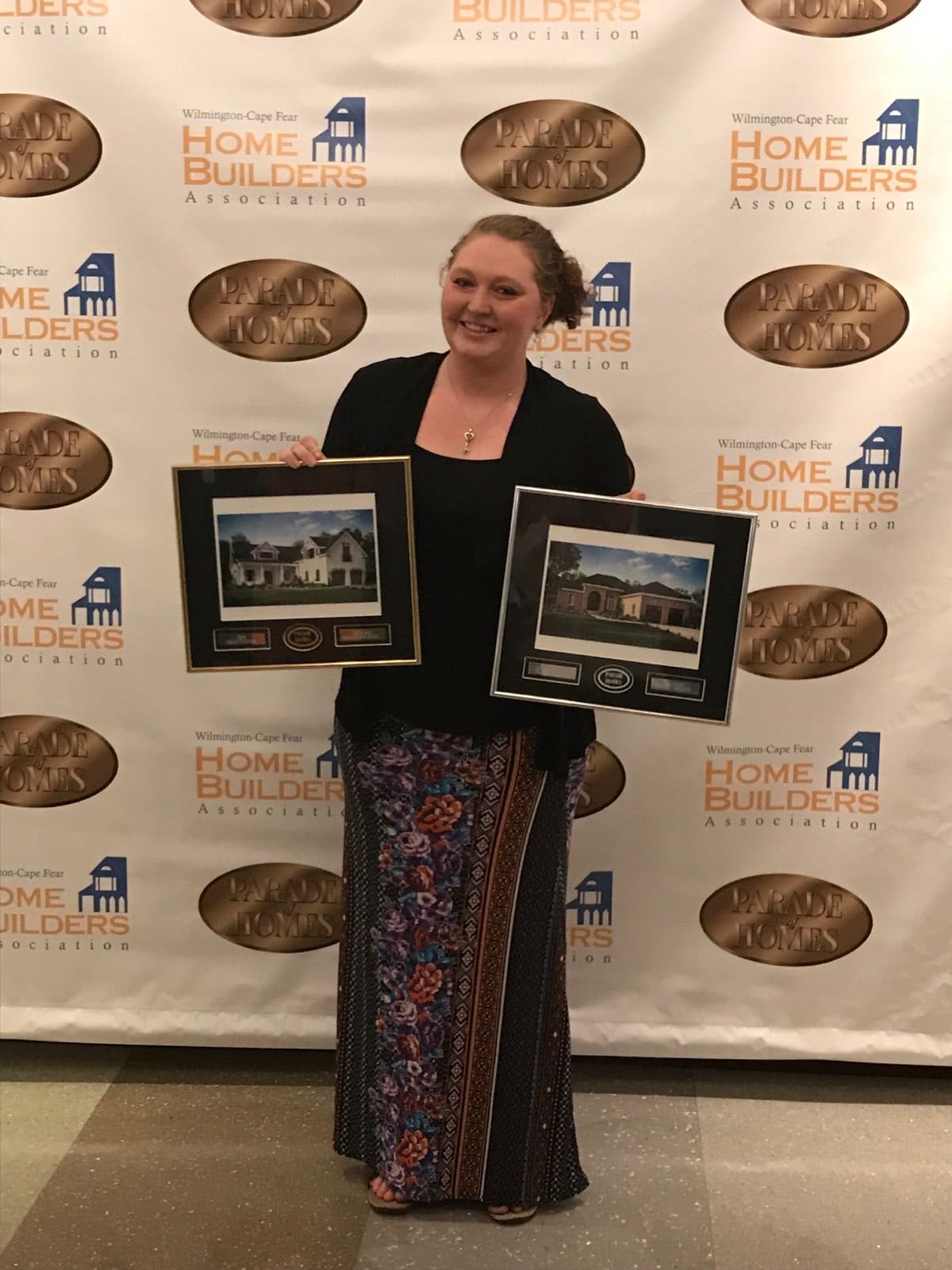 Our win had to be celebrated by everyone on our wonderful team!  We ate, drank, and partied in style.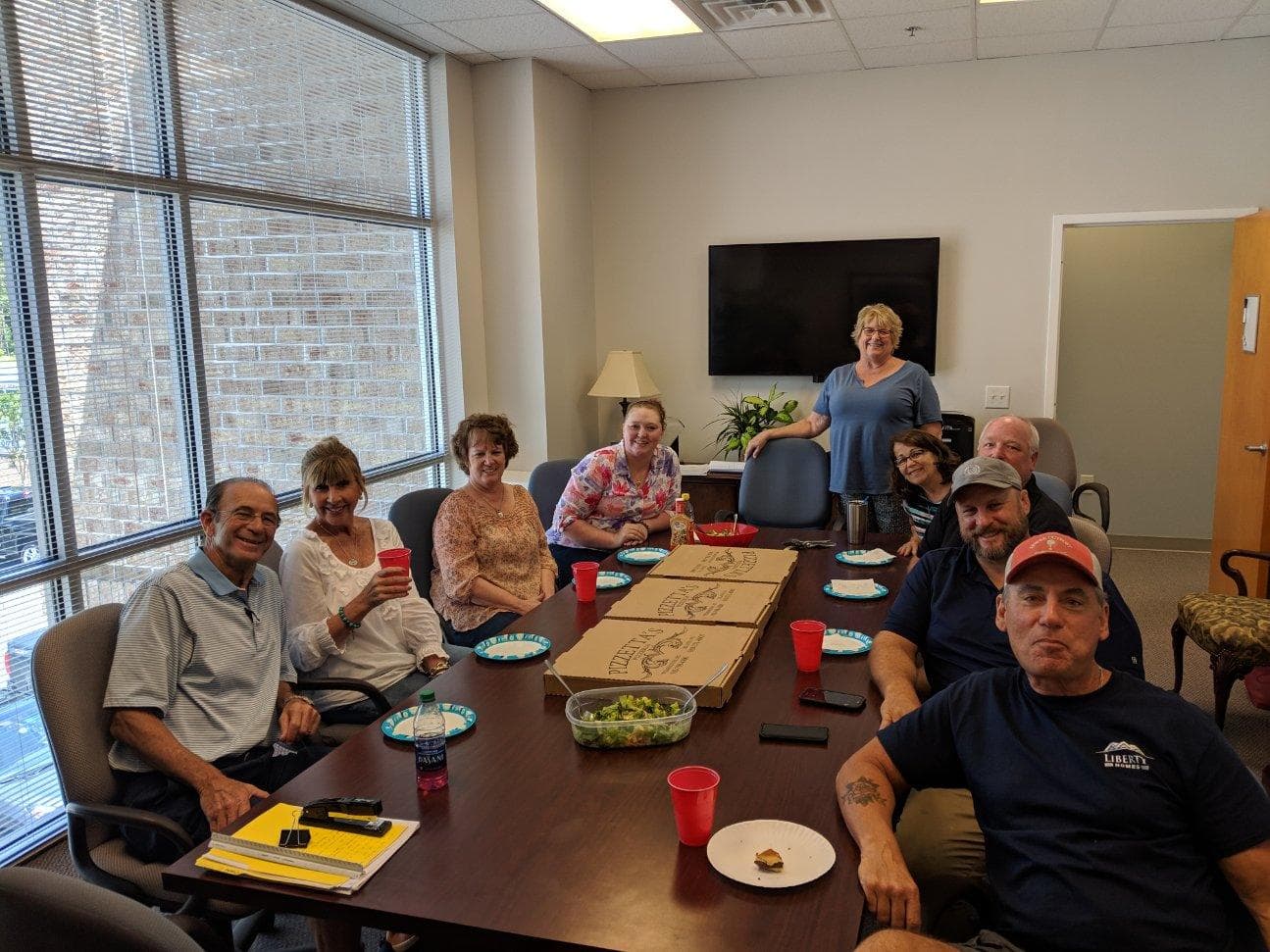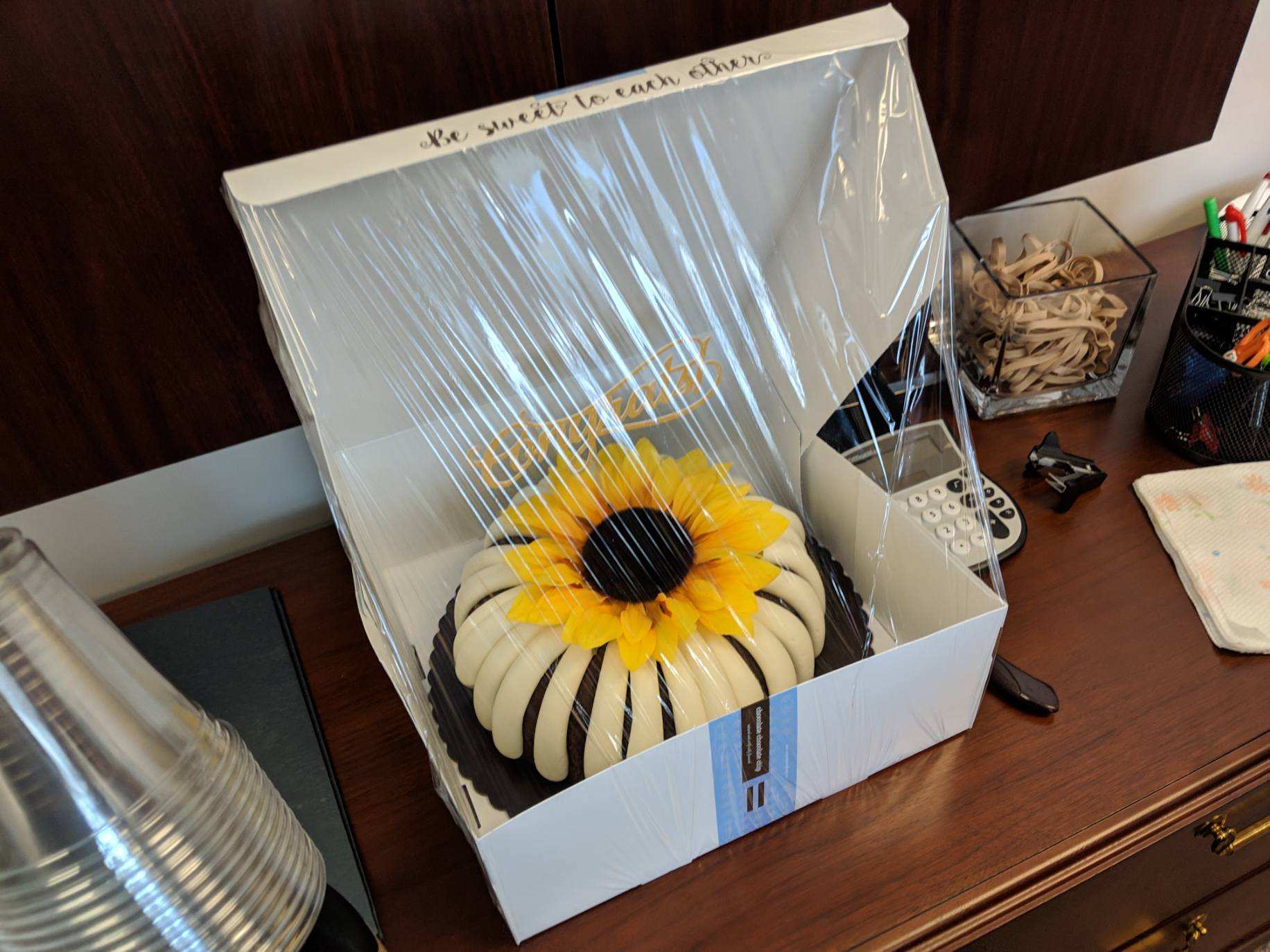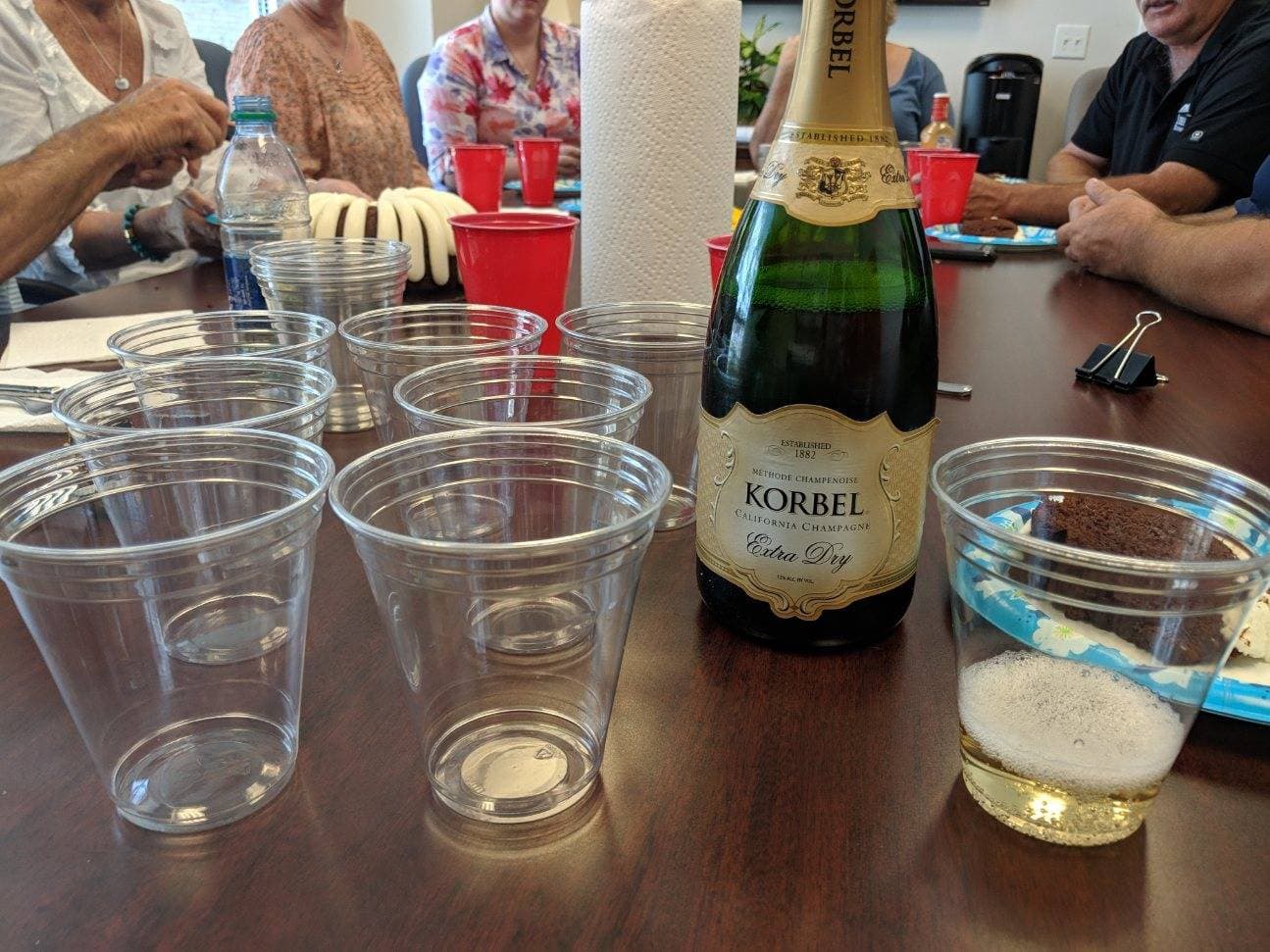 Liberty Homes and Building has won an award in the Wilmington-Cape Fear Parade of Homes before! To learn about our previous Award-Winning Homes, click each photo below:
Want to Build Your Very Own Liberty Home?
 Contact Us to schedule a time to meet our team and tour some homes!
Liberty Homes & Building
1107 New Pointe Blvd., Suite 15
Leland, NC 28451
Hours: Mon-Fri 9am – 5pm
Phone: (910) 397-2777